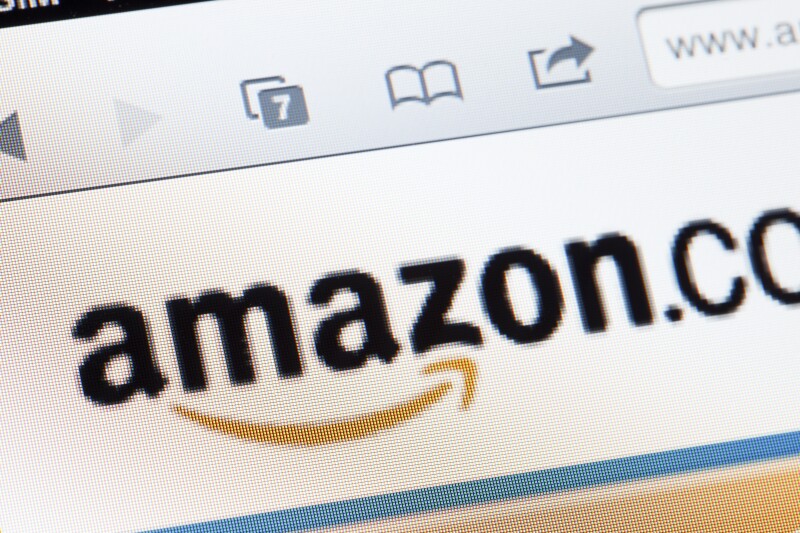 Like many online stores, the potential for fraud on popular shopping site such as Amazon does exist. While Amazon and other online sites may be trustworthy, buyers should still be wary of online transaction scams. In a recent statement, Amazon addressed an issue with a phishing email that asks for personal information or account information including credit card details. The link provided in the email then leads unsuspecting shoppers to a phony Amazon page that looks legitimate. Amazon has urged buyers to log in directly to Amazon.com if they receive any emails about their personal information, as Amazon states it will never email you about these account matters.
Be a fraud fighter! If you can spot a scam, you can stop a scam.
Report scams to local law enforcement. For help from AARP, call 1-877-908-3360 or visit the AARP Fraud Watch Network at www.aarp.org/fraudwatchnetwork.