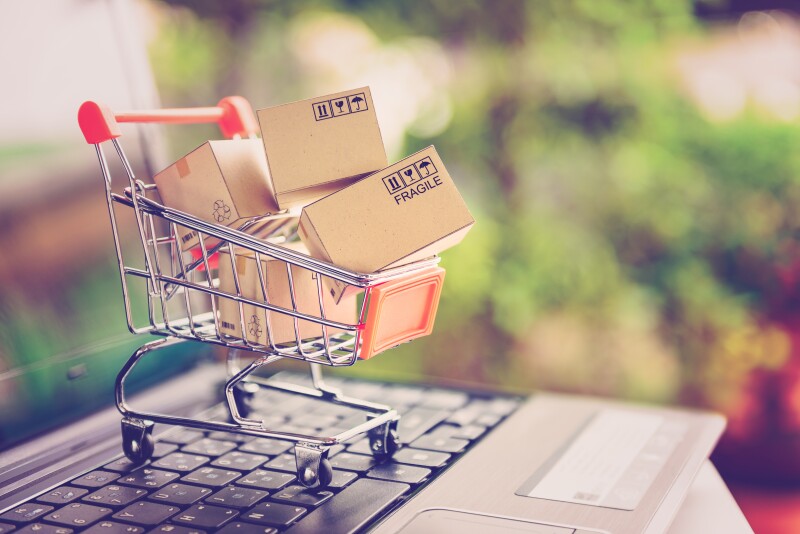 11/28 Scam Alert:

With holiday season upon us, scammers have plenty of inroads to steal our money and event he gifts we send. Here are some way to protect yourself: When shopping online, use well-known sites and type in the web address yourself, instead of clicking on a link. Buy gift cards online from the retailer or from the cashier, to avoid compromised cards that may be sitting on gift card racks. Require a delivery signature for packages to avoid the possibility of holiday packages being stolen from the recipient's doorstep. Visit aarp.org/fraudwatchnetwork for more tips on enjoying a scam-free holiday season.

Be a fraud fighter! If you can spot a scam, you can stop a scam.

Report scams to local law enforcement. For help from AARP, call 1-877-908-3360 or visit the AARP Fraud Watch Network at www.aarp.org/fraudwatchnetwork.