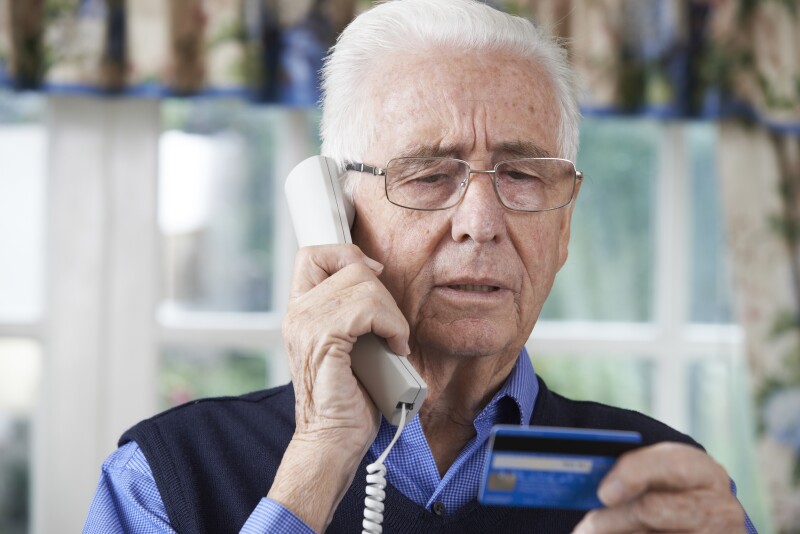 12/26 Scam Alert:
During the winter season, we see an increase in scammers calling consumers and pretending to be a representative from their local utility provider. The fraudster will claim that your previous payments haven't cleared or that you owe them money. They will tell you that you need to pay the outstanding over the phone, or else your power, heat, or water will be turned off within the hour. The swindler will insist that you didn't pay the bill (even if you know you did), and will tell you to pay over the phone with a credit card or a cash transfer. Scammers are banking on your fear that your heat will be shut off during the cold winter season in order to collect your personal information. Don't fall for it! Hang up and call your utility provider directly to confirm your billing status.
Be a fraud fighter! If you can spot a scam, you can stop a scam.
Report scams to local law enforcement. For help from AARP, call 1-877-908-3360 or visit the AARP Fraud Watch Network at www.aarp.org/fraudwatchnetwork.