ATTENTION: MAINE MEDICARE BENEFICIARIES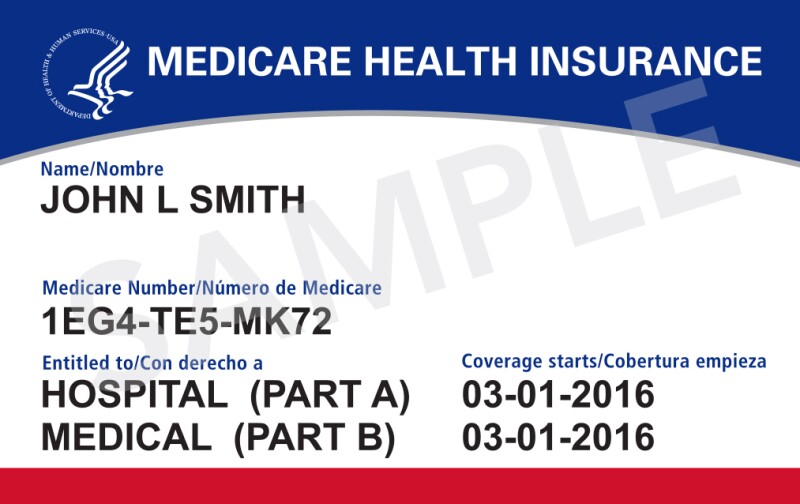 Please remember that Medicare is sending out new cards to beneficiaries now through April 2019. The new cards will no longer list the beneficiary's Social Security number or gender, and will not include your signature either. This makes your new card much safer! However, the change gives scammers an opportunity. If you get a call purporting to be from the Centers for Medicare and Medicaid Services (CMS) saying you either have to confirm your Social Security number or pay for your new card, hang up. The new cards are free, and Medicare already has your Social Security number. The new cards will be sent to you automatically.
Our one-pager has all the info - please share this important information: NewMedicareCardInfoPage
Would you like to volunteer with us and help residents in your community know about this latest scam? Contact Jane at 207-776-6301.
Be a fraud fighter! If you can spot a scam, you can stop a scam.
Report scams to local law enforcement. Contact the AARP Fraud Watch Network at www.aarp.org/fraudwatchnetwork for more information on fraud prevention.