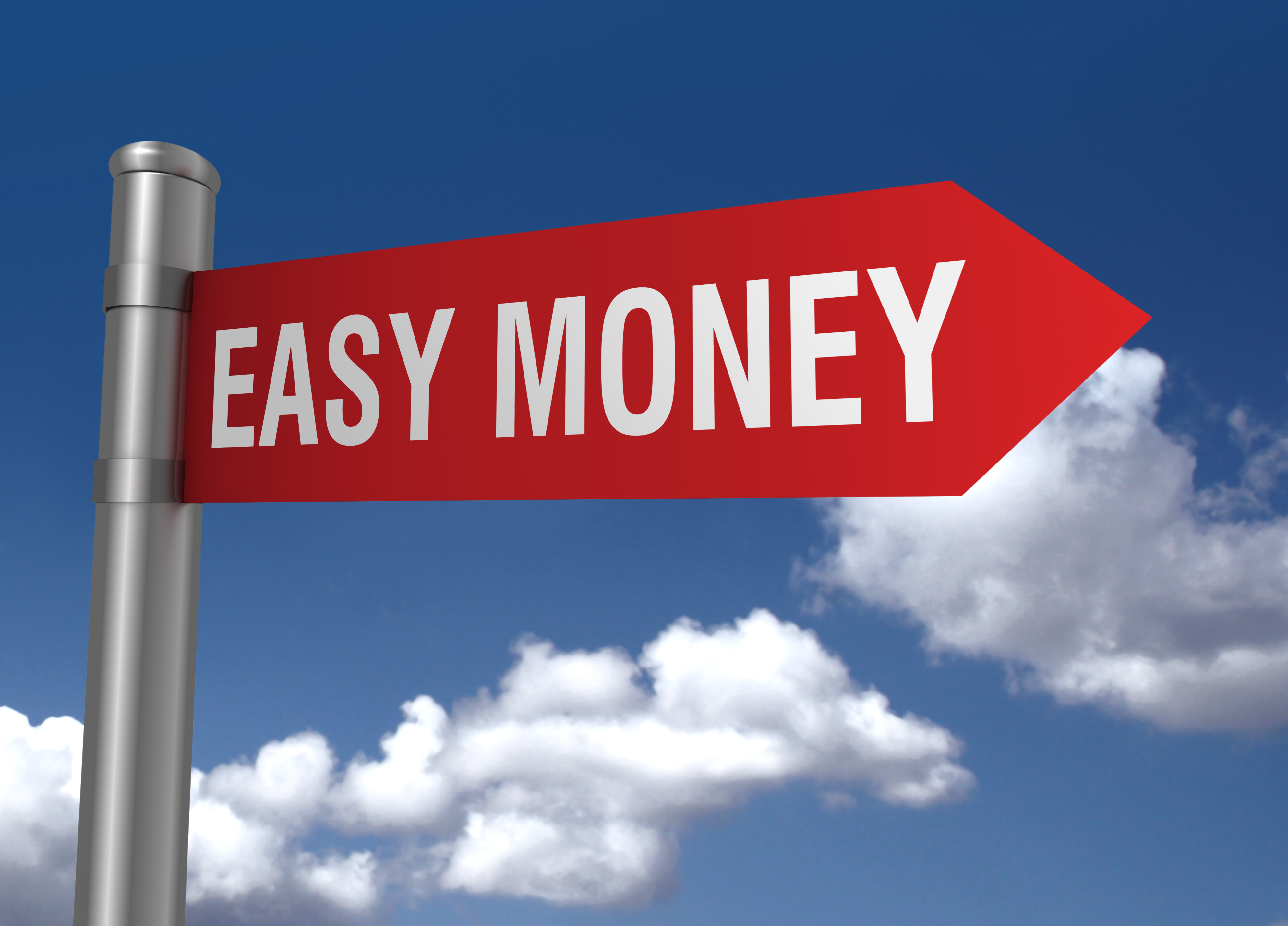 The Fraud Watch Network Helpline is inundated with calls about scams involving investing in start-ups. Scammers make up elaborate details about hot investment opportunities, or may try to sell you a vague or nonexistent product. As they pressure you to invest, they flaunt their wildly accomplished resume, and offer unrealistic promises, including guaranteed high returns. Don't trust someone's pitch without doing your research. The promise of guaranteed returns is a big red flag. Find out if the investment product is registered with the SEC or your state securities agency. And if it sounds too good to be true, you can bet it likely is.



Be a fraud fighter! If you can spot a scam, you can stop a scam.

Visit the AARP Fraud Watch Network at www.aarp.org/fraudwatchnetwork or call the AARP Fraud Watch Network Helpline at 1-877-908-3360 to report a scam or get help if you've fallen victim.