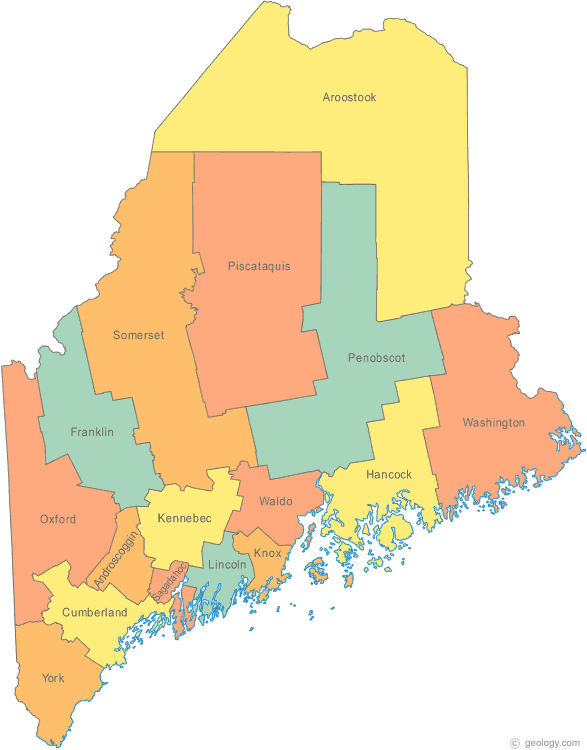 RELEASE: October 10, 2018

Contact: Jane Margesson, AARP Maine State Director

(207) 229-5628 or jmargesson@aarp.org





Milestone Reached as Maine's 60th Community Joins AARP Age-Friendly Network

Maine is first state in the nation to achieve goal



PORTLAND: With the recent additions of Hanover and Mount Vernon, AARP Maine today announced that a total of 60 communities in the state have joined the AARP Network of Age-Friendly Communities (NAFC). Maine continues to lead the nation in the number of towns, large and small, that are making a difference in the lives of residents of all ages through creative and cooperative accomplishments.



"We are delighted by this ground-breaking achievement which gives us an opportunity to highlight the number of Maine communities committed to advancing age-friendly initiatives that encourage residents of all ages to remain active and socially engaged," stated Lori Parham, AARP Maine State Director. "The AARP Network of Age-Friendly Communities helps participating communities become great places for all ages by adopting features such as safe, walkable streets, better housing and transportation options, access to key services, and opportunities for residents to participate in community activities. Maine's dedication to well-designed, livable communities that promote health and sustain economic growth is truly inspiring."



The announcement of the 60th community could not be more timely as AARP offices across the country celebrate the 60th anniversary of the founding of AARP. In 1958, Dr. Ethel Percy Andrus, a retired school teacher, set AARP on a course committed to advocacy, service and innovation on behalf of Americans 50 and older. The local commitment to ensure that Maine's communities are livable for all ages continues this mission.



Over the last few years, Maine has seen a tremendous increase in the efforts of towns and neighborhoods to advance age-friendly initiatives.



"Maine has consistently led the country in the number of NAFC participants in large part due to the effective collaborations of the town, businesses, residents and local non-profits," says Parham. "Cities and towns of all sizes are engaging their residents 50+ to make the community a better place for everyone."



For a complete list of participating communities in the NAFC in Maine and across the country, click here and follow Age-Friendly Maine on Facebook.



30-30-30



AARP is a nonprofit, nonpartisan organization, with a membership of nearly 38 million that helps people turn their goals and dreams into 'Real Possibilities' by changing the way America defines aging. With staffed offices in all 50 states, the District of Columbia, Puerto Rico, and the U.S. Virgin Islands, AARP works to strengthen communities and promote the issues that matter most to families such as healthcare security, financial security and personal fulfillment. AARP also advocates for individuals in the marketplace by selecting products and services of high quality and value to carry the AARP name. As a trusted source for news and information, AARP produces the world's largest circulation magazine, AARP The Magazine and AARP Bulletin. AARP does not endorse candidates for public office or make contributions to political campaigns or candidates. To learn more, visit www.aarp.org or follow @aarp and our CEO @JoAnn_Jenkins on Twitter.