7/18 Scam Alert Bulletin Board:
As you travel this summer, it may be tempting to search out free Wi-Fi to access the internet. Please remember that free or public Wi-Fi does not guarantee a secure internet connection. On an open and unprotected network, online actions are not secure and can be tracked by hackers to steal personal information, login credentials, and even credit card information. In an effort to trick you scammers may also create fake networks that appear authentic. If you are at a location that offers free Wi-Fi, verify with an employee that you are on the correct network, especially if there are multiple network options that look legitimate. Please don't share sensitive information while using these unprotected connections!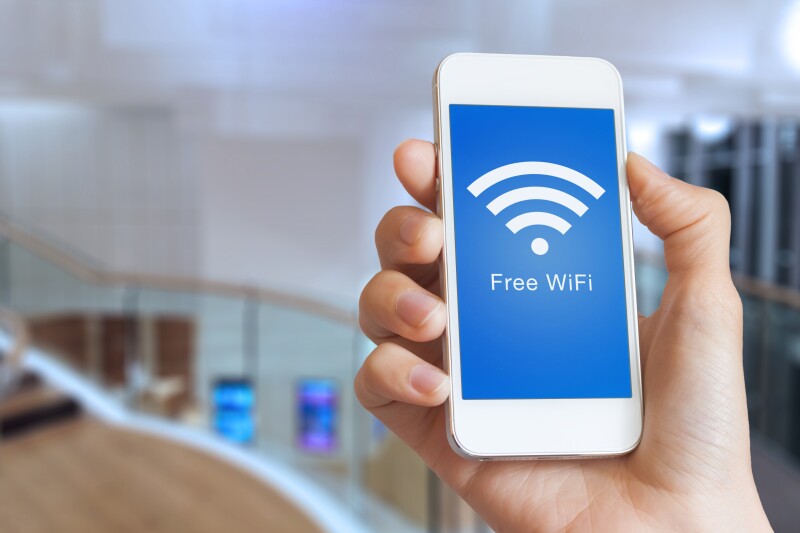 Be a fraud fighter! If you can spot a scam, you can stop a scam.
Report scams to local law enforcement. For help from AARP, call 1-877-908-3360 or visit the AARP Fraud Watch Network at www.aarp.org/fraudwatchnetwork.
Stock photo ID:832170362, Credit: NicoElNino