7/25 Scam Alert Bulletin Board:
Summer can be a great time to tackle home repair jobs, but be wary of uninvited repairmen and women who stop by without an appointment. They may claim to have just finished work at a neighbor's house and offer you a discount while they are in the area with leftover materials. Once a deposit is paid, the work may never begin! If you want work done at your house, seek out repair companies yourself or ask for recommendations from friends and neighbors directly. Check with state authorities to be sure they are properly licensed and to learn about your rights as a Maine consumer. Do thorough research to ensure the company or individual is trustworthy and will deliver high quality work before you pay for any services.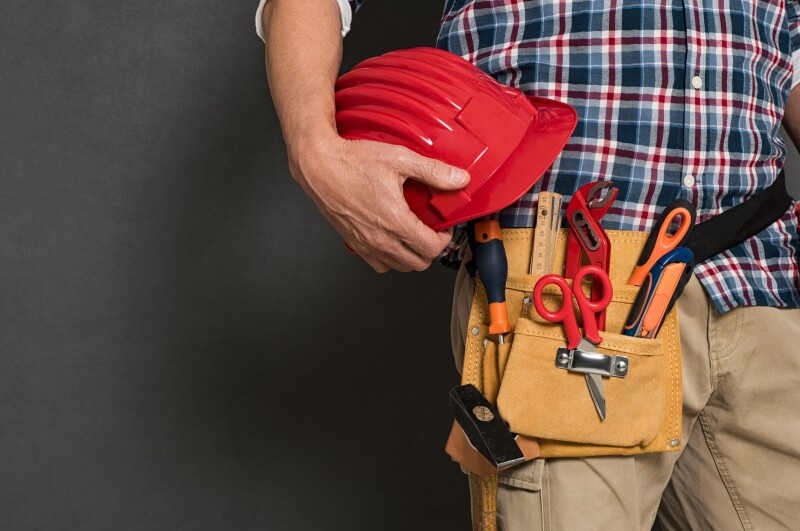 Be a fraud fighter! If you can spot a scam, you can stop a scam.
Report scams to local law enforcement. For help from AARP, call 1-877-908-3360 or visit the AARP Fraud Watch Network at www.aarp.org/fraudwatchnetwork.
Additional Resources:
The Maine Attorney General offers many good resources related to these and many other scams. Here you can find your specific rights as a consumer when people come to your door to sell you goods or services. You can also contact the Attorney General with complaints related to Consumer protection, online or at 207-626-8849 or toll free at 1-800-436-2131.
The Maine Bureau of Consumer Credit Protection can also provide valuable information at https://www.maine.gov/pfr/consumercredit/index.shtml or call toll free at 1-800-332-8529.
Stock photo ID:901093114, Credit: Ridofranz