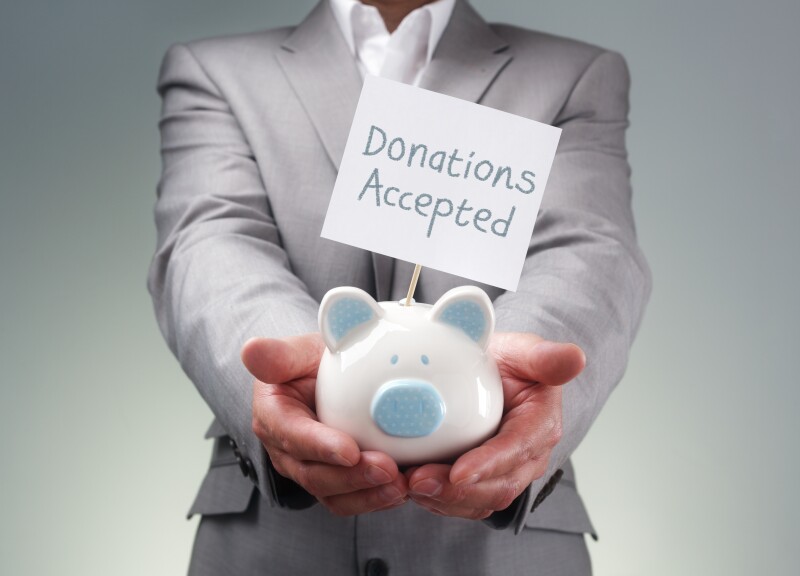 There are many amazing charities out there that benefit from donations. Unfortunately, scammers may try to capitalize on the generosity and good will of others by setting up fake charities and pocketing the donations. To ensure the organization you decide to donate to be worthy and doing the work they say, visit www.ftc.gov/charity for ways to verify charities. If you have doubts, there's always the option to give directly to smaller local charities where you can more easily see the impact of your donation.

Be a fraud fighter! If you can spot a scam, you can stop a scam.

Report scams to local law enforcement. For help from AARP, call 1-877-908-3360 or visit the AARP Fraud Watch Network at www.aarp.org/fraudwatchnetwork.