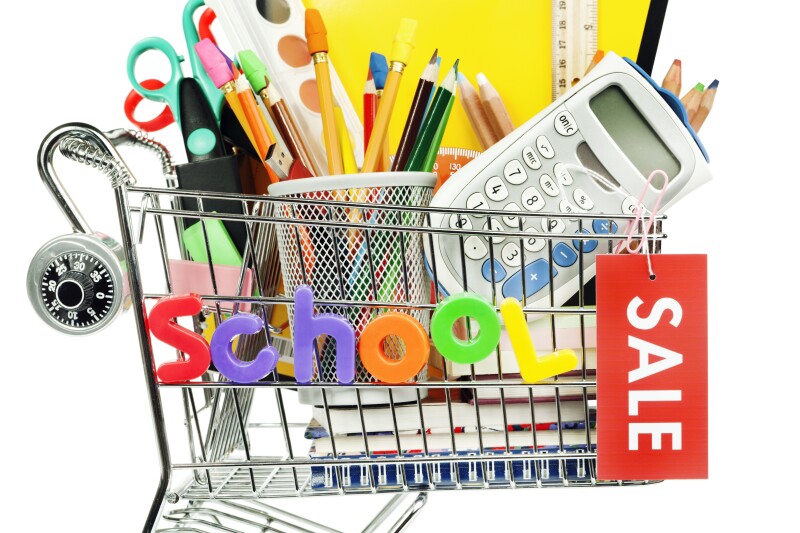 August is winding down, which means the back-to-school season is upon us. With every change in season comes a potential for new scams. Scammers know that this a time when there is an increase in the number of purchases being placed for kids and grandkids. In this scam, they will send emails with a subject line such as "re: shipping info." The subject line looks as though a company is sending confirmation of shipping details. But in reality, these types of emails may contain links to websites that download malware on unsuspecting shoppers' computers. Keep your computer and your information safe by deleting vague messages from companies from whom you haven't ordered or email addresses you don't recognize. And be sure to keep your firewall and virus protection software up to date.



Be a fraud fighter! If you can spot a scam, you can stop a scam.



Report scams to local law enforcement. For help from AARP, call 1-877-908-3360 or visit the AARP Fraud Watch Network at www.aarp.org/fraudwatchnetwork.