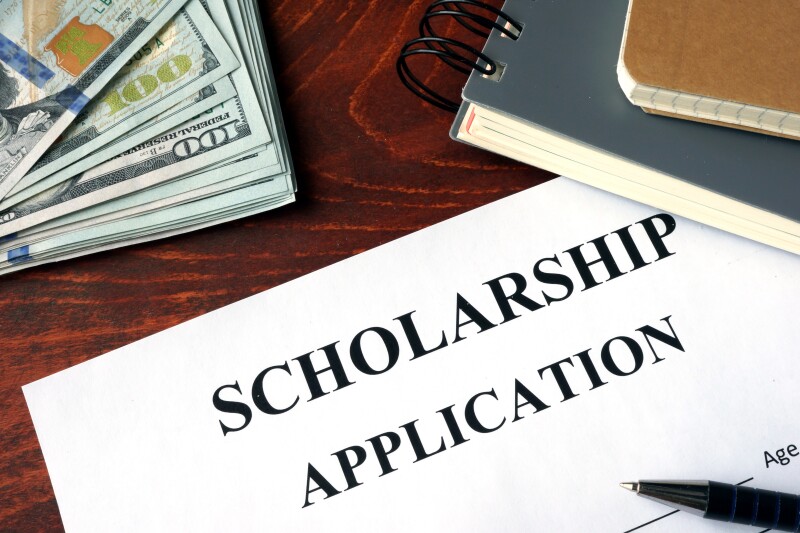 College is expensive as it is. Many parents and grandparents may be looking for ways to help their family members afford their education. Please beware of scholarship, financial aid and government grant scams. Fraudsters guarantee to award a scholarship as long as you pay an upfront processing fee for their services, but then you never see any scholarship money. To apply for true federal student aid, use the FAFSA, the official online form which is free to submit. Save your money and put it towards education instead.
Be a fraud fighter! If you can spot a scam, you can stop a scam.
Report scams to local law enforcement. For help from AARP, call 1-877-908-3360 or visit the AARP Fraud Watch Network at www.aarp.org/fraudwatchnetwork.