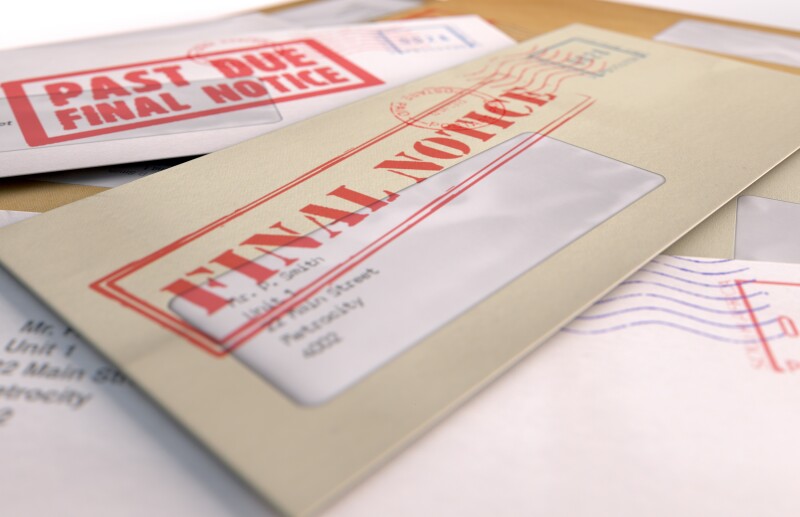 Individuals are not the only victims of scams. Scammers also target many small and local businesses, which costs them an estimated $7 billion a year, according to the Better Business Bureau. From receiving bills for supplies that nobody ordered, and being threatened to pay it, to paying for services that the business could otherwise get for free, there are many ways businesses may fall victim to a skilled scammer. The Federal Trade Commission and the Better Business Bureau recently partnered to help stop these scams. Small businesses are a vital part of our economy, employing residents and offering services to the local community. Just as it is for individuals, a costly scam can be detrimental to the financial wellbeing of a small business.
Be a fraud fighter! If you can spot a scam, you can stop a scam.
Report scams to local law enforcement. For help from AARP, call 1-877-908-3360 or visit the AARP Fraud Watch Network at www.aarp.org/fraudwatchnetwork.