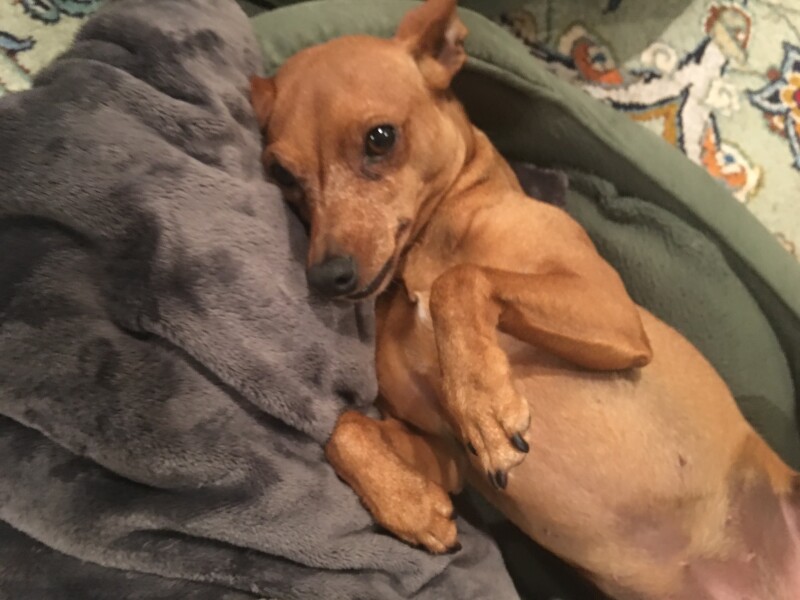 How the pet adoption scam works:
A new scam is preying on pet lovers: a social media post claims a dog or other animal is in need of a good home usually due to sad or unfortunate circumstances, such as its owner passed away or can't afford to care for the animal anymore. They will try to lure you with winsome photos such as the one on the left. The pet may be up for a reasonable adoption price, or free to a good home if you pay for it to be shipped to you. However, once the pet is paid for, it never makes its way to its forever home, because there was never a pet for sale in the first place. If you are in the market for a new pet, consider going to your local animal shelter to find a new best friend. The shelter will make sure the pet you get is healthy and up to date on its veterinary care, and you can rest assured you're giving a good home to a real dog in need. https://www.consumer.ftc.gov/blog/2014/11/new-dogand-scammers-old-tricks
Be a fraud fighter! If you can spot a scam, you can stop a scam.
Report scams to local law enforcement. Contact the AARP Fraud Watch Network at www.aarp.org/fraudwatchnetwork for more information on fraud prevention.
Photo credit: Erica Magnus