AARP Maine
Working in Maine on issues that matter to you & your family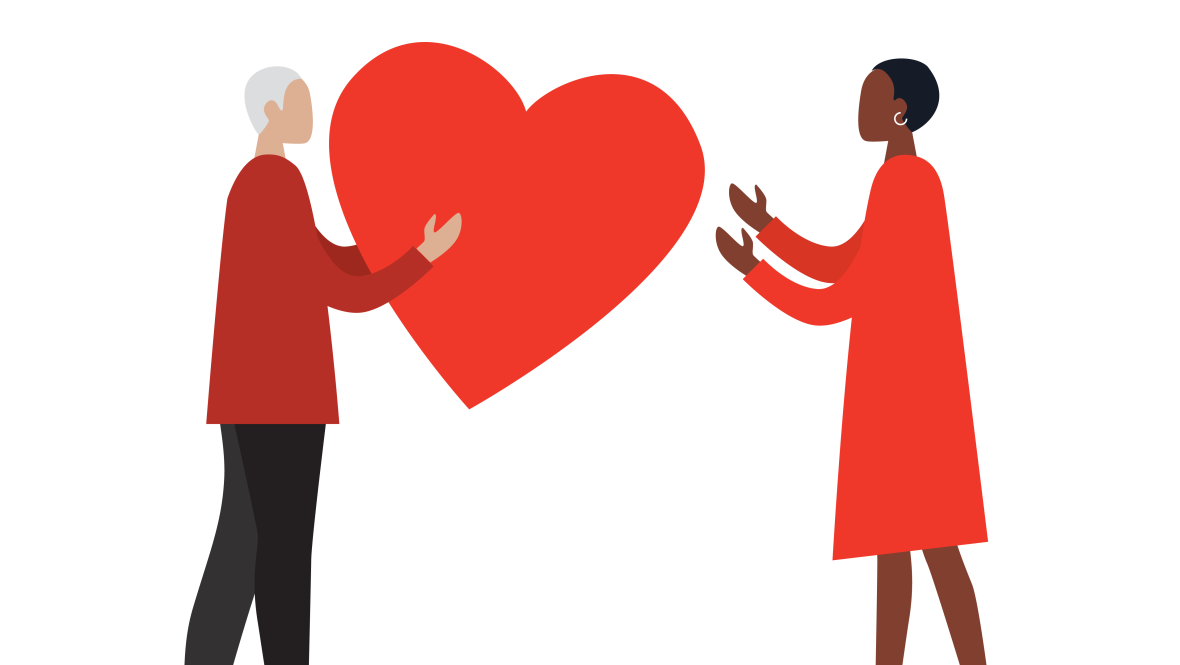 NOV 9, 2020
Resources, Services and more for Maine Family Caregivers
NOV 20, 2020
View the latest information and articles from AARP Maine.
NOV 9, 2020
AARP Maine is looking for virtual advocates to join its team to fight for the issues that residents 50-plus care about including health care, affordable utilities and livable communities.
NOV 21, 2020
AARP Maine has announced numerous upcoming events on our social media accounts, including our Facebook page, as well as here on our website.