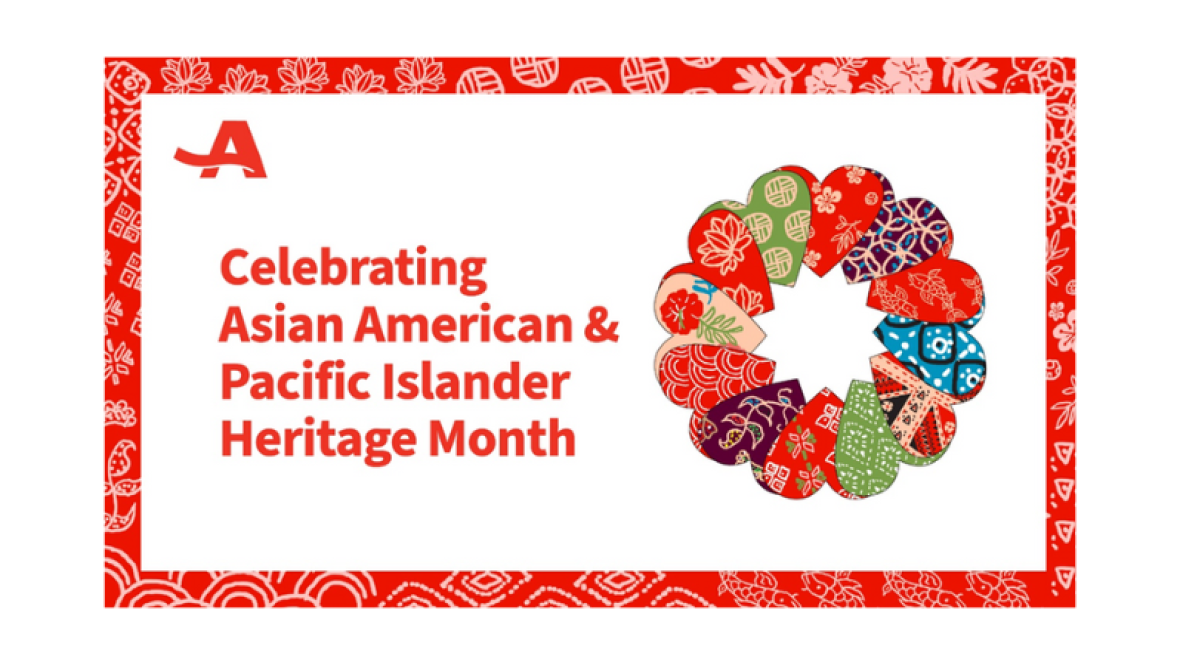 May is Asian American and Pacific Islander Heritage Month, honoring the many contributions that generations of AAPI families have made to this country's history and culture. AARP is proud and honored to join in the celebration with in-person and virtual events around the nation.

History

In 1976, Chinese American advocate and congressional staffer Jeanie Jew was concerned that the U.S. Bicentennial celebrations left out the contributions that Asian Americans and Pacific Islanders had made to the country. Her great-grandfather, M.Y. Lee, was one of many immigrants who helped build the transcontinental railroad, which played a key role in this nation's growth.

So over the next few years, Jew and others worked on a bill calling for the first week of May to be designated as Asian Pacific American Heritage Week (in part because the railroad was finished on May 10, 1869). In 1990, the week was expanded into a full month.

Present

This year, AARP encourages you to celebrate this month with connection, compassion, and care.

Register for "Our Voices Now: A Black and Asian Dialogue to Action," a multi-generational and diverse panel on May 24 to explore the history and future of Black and Asian coalition building. Panelists includes Paula Madison, Jose Antonio Vargas, Alex Reid and Richard Lui.

And check out activities near you to celebrate the contributions and history of this culture with roots in more than 20 countries. Learn about the Japanese American experience, explore China's Silk Roads, practice the healing art of Qigong, learn Tai Chi and more.