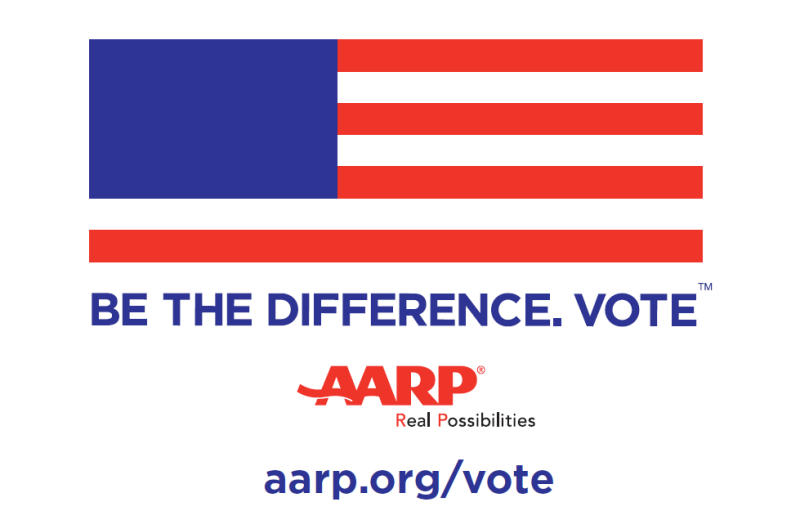 AMERICANS 50-PLUS ARE THE NATION'S MOST POWERFUL VOTING BLOC. This election, Medicare, Social Security, support for family caregivers, and prescription drug costs are all on the line.
AARP Maine is proud to co-sponsor televised debates* this fall. Tune in to hear where the candidates stand on the issues you and your family care about.
In addition, the debate on October 23rd in Bangor is open to the public to attend, but REGISTRATION is required due to space limitations. Join us for the wonderful opportunity to hear the candidates speak live!
Gubernatorial debate:
October 23, 2018 from 8-9PM WVII ABC 7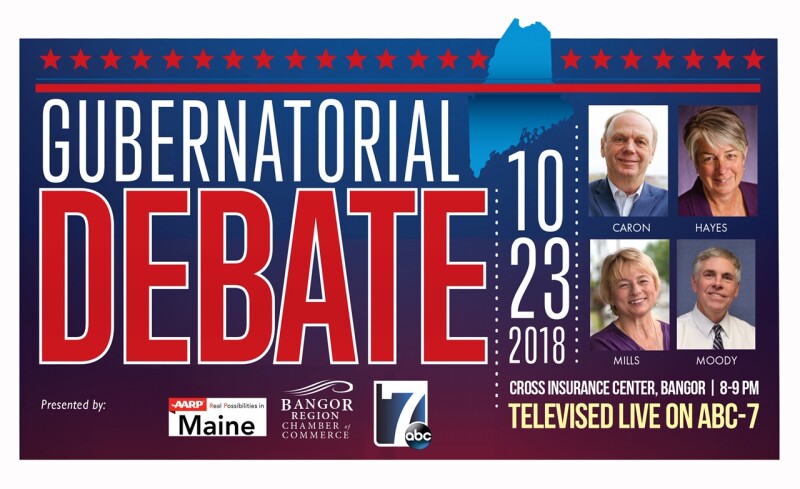 Click here if you would like to attend this debate. Registration is required. Unable to attend, but would like to ask the candidates a question? Please send an email to debate@wvii.com
Gubernatorial debate:
November 1, 2018 7-8PM on WGME CBS 13 and FOX 23 Portland - Please tune in!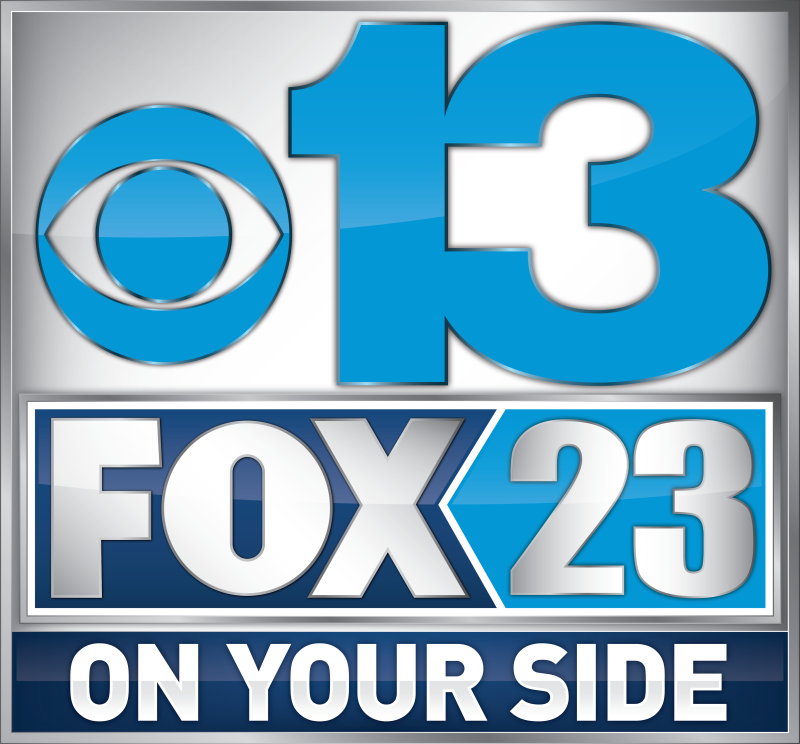 US Senate debate:
October 30, 2018 7-8PM on WGME CBS 13 FOX 23 Portland - Please tune in!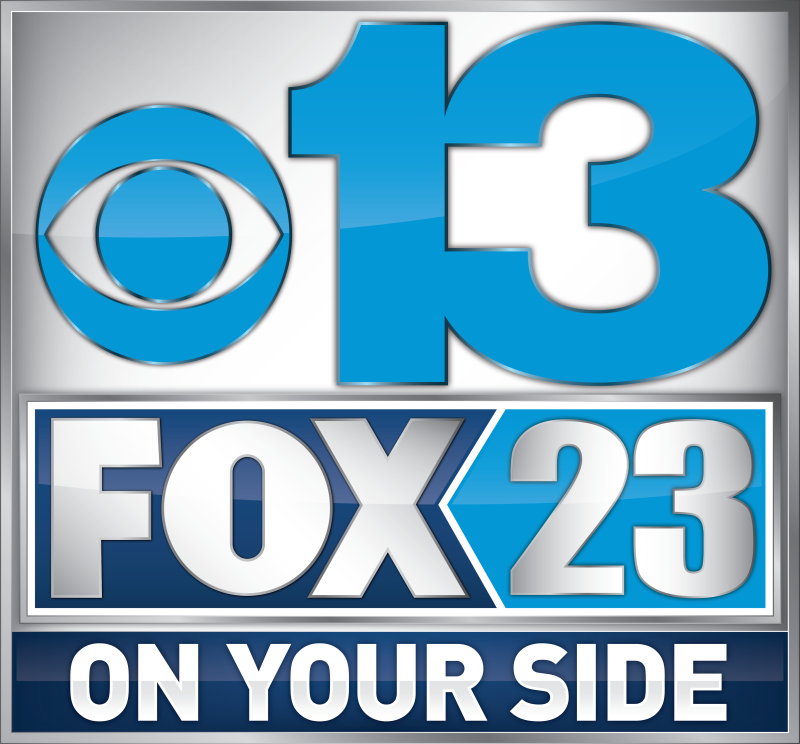 Remember to pledge to vote in this year's elections at www.aarp.org/VOTE  and find us on Facebook and Twitter @aarpmaine
*AARP is strictly non-partisan and does not support or oppose any political candidates or contribute money to campaigns or political action committees.
Image: