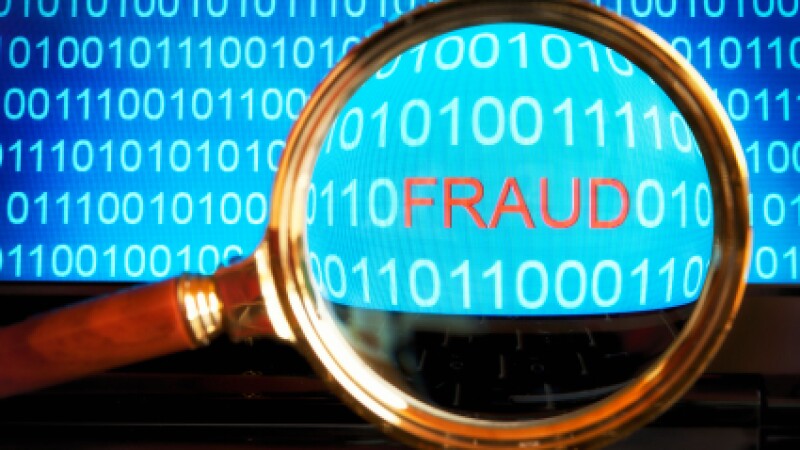 Want to be a fraud fighter? AARP Maine is looking for volunteer speakers for the AARP Fraud Watch Network. Responsibilities include delivering short presentations to community groups about impostor scams, cybersecurity and more. Training is provided.

Also, learn how you can avoid becoming a fraud victim. AARP Maine has a variety of resources to help protect consumers, including a scam-awareness series that meets on Zoom at 10 a.m. on the second Thursday of every month. Visit aarp.org/me to learn more, including details for upcoming fraud workshops.

To schedule an AARP Fraud Watch Network speaker for your next community event or to learn more about volunteering, email me@aarp.org or call 866-554-5380. To sign up for Watchdog alerts on the latest scams, visit aarp.org/fraud.