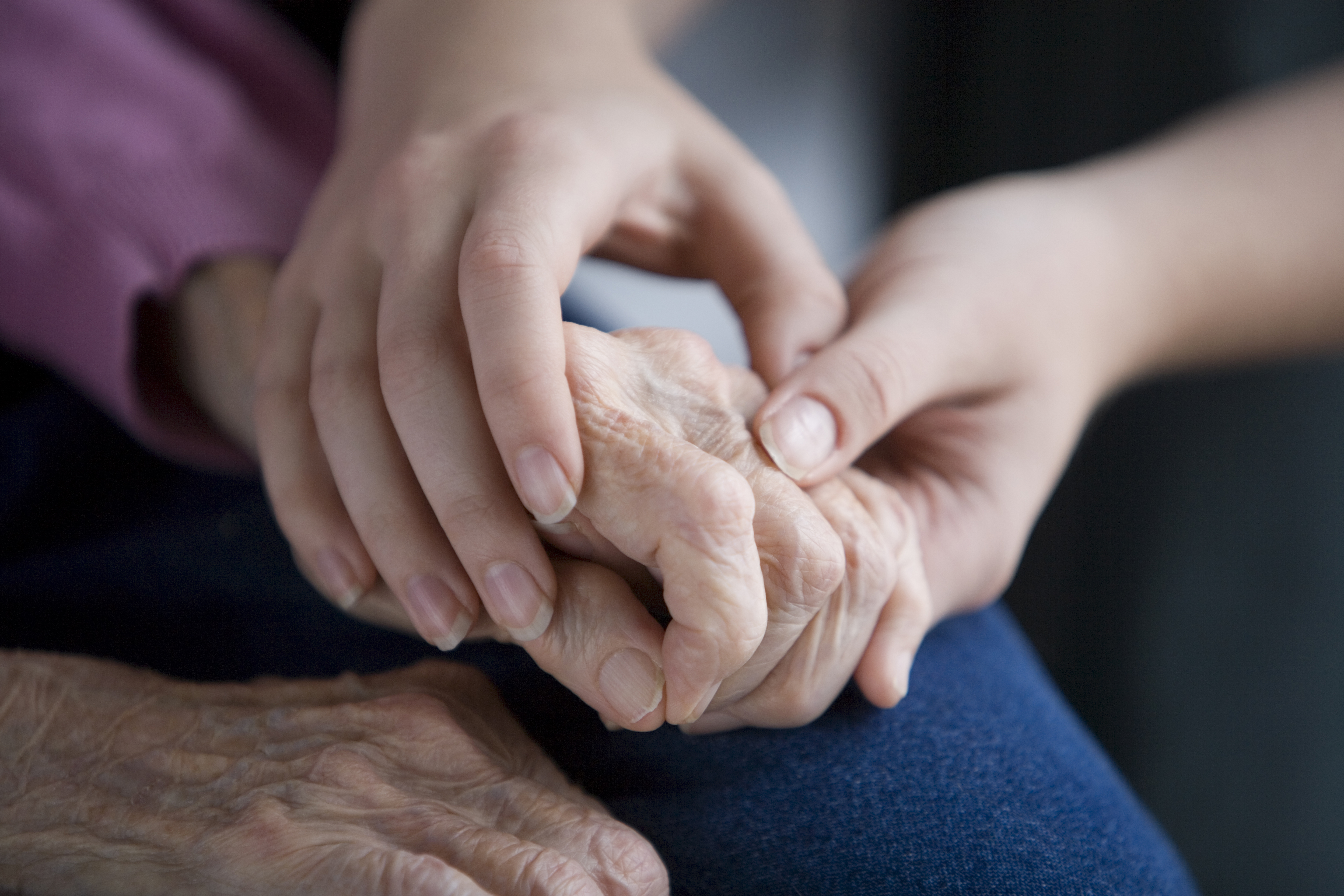 Expanding paid leave AARP Maine is stepping up its advocacy on behalf of overwhelmed caregivers as state policymakers consider ways to bolster Maine's paid-leave law.

Maine is home to 181,000 family caregivers, many of whom have little support to help them care for their loved ones.

AARP Maine hopes to address this and needs volunteers to share their caregiving stories with state legislators. To join AARP Maine's efforts, email me@aarp.org or call 866-554-5380.