This March, AARP members enjoy TWO upcoming film screenings, presented in partnership with Portland Ovations and the Maine Jewish Film Festival.

Rebels on Pointe, in partnership with Portland Ovations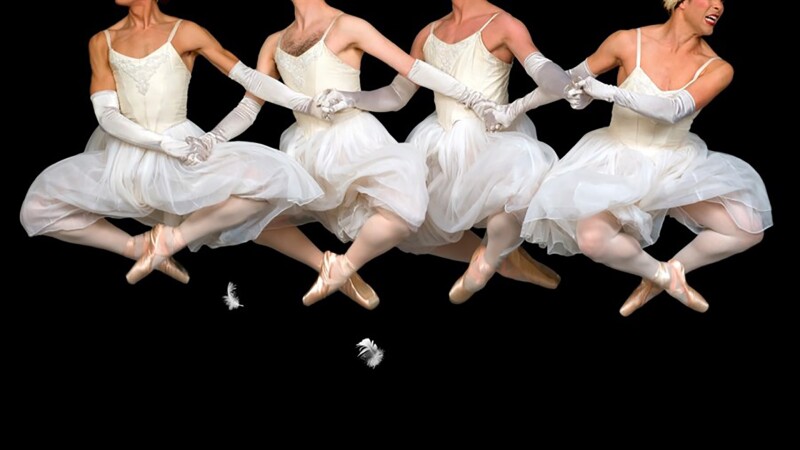 AARP members receive a discounted price of $6 per person (regular price $8 per person).
Sunday, March 3rd at 7:00pm
Space Gallery, 538 Congress Street, Portland
View the trailer here.
Rebels on Pointe is the first-ever documentary film celebrating Les Ballets Trockadero de Monte Carlo -- the all male, drag ballet company founded over 40 years ago on the heels of New York's Stonewall riots. The company has performed in over 500 cities and 33 countries, and has a cult following around the world. The film juxtaposes exclusive, behind-the-scenes access and intimate, character-driven stories of its dancers, highlighted by amazing performances shot around the world. Rebels on Pointe ultimately celebrates our shared humanity through universal themes of identity, dreams, family, love, loss, determination and resilience... proving that a ballerina is not merely a woman dancing, but an act of revolution in a tutu.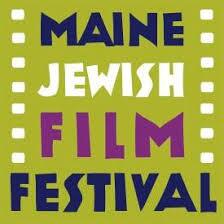 The Automat, in partnership with the Maine Jewish Film Festival
This film screening is provided at no charge, but tickets must be reserved in advance.
Sunday, March 10th at 11:00am
Portland Museum of Art, 7 Congress Square, Portland
View the trailer here.
The Automat was one of the wonders of New York. When Joe Horn and Frank Hardart opened their magnificent flagship on July 2, 1912—a two-story facade of stained glass, marble floors, and ornate carved ceilings, right in the middle of Times Square—the city was instantly captivated. THE AUTOMAT is a documentary film of Horn & Hardart, America's original and most beloved restaurant chain in NYC and Philadelphia.
AARP will have a limited number of tickets to The Automat, available first come-first served. Please send an email to me@aarp.org with your full name and the number of tickets you would like to request.