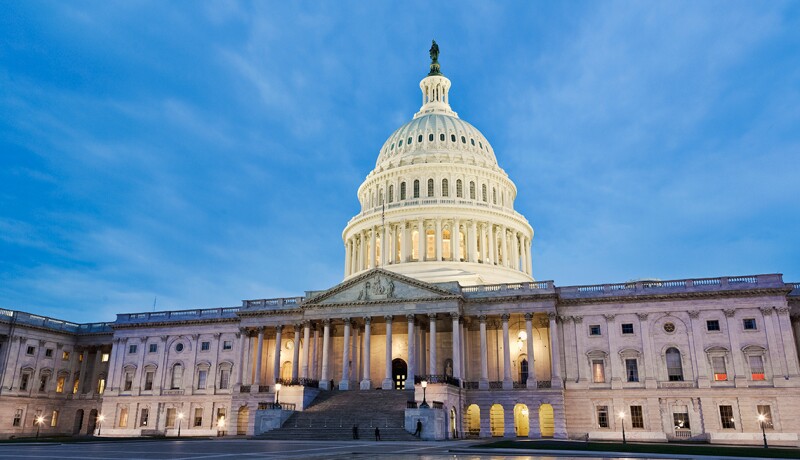 The American Health Care Act: What it Means for Maine

You may have read the latest articles in the news or watched the televised reports and debates about the American Health Care Act (AHCA). It can be difficult to wade through the details and discern what the bill will mean for Mainers in need of health insurance, Medicaid (including long-term services and supports), and Medicare. We hope the following summary will be helpful and that you will contact our office about this important issue should you have any questions.

Having recently passed the House of Representatives, the AHCA awaits a vote in the Senate. It is not yet clear when this vote will take place, but AARP in Maine and across the country is working to raise awareness about certain provisions in the bill that will have a negative impact on Americans of all ages. The fact is, the AHCA will have disastrous consequences for older Mainers, whether you are receiving coverage in the individual market, or rely on Medicare and Medicaid.

On June 13 th, eight prominent patient, provider and consumer advocate groups announced that they would join forces to call on the Senate to oppose the AHCA and key policies in the bill as they draft a Senate version. AARP is proud to be among them. The groups have put together a detailed fact sheet about the negative impact of this deeply flawed bill.

For one thing, according to the latest report from the non-partisan Congressional Budget Office, if this deeply flawed legislation passes, 23 million Americans will lose health care coverage by 2026. The AARP Public Policy Institute conducted research for Maine so we could further drill down the effect of the AHCA on residents here at home:

The bill removes protections for people with pre-existing health conditions. It allows insurance companies to charge higher premiums based on a person's health condition. This would impact over 123,000 Mainers with pre-existing conditions.
The AHCA unfairly penalizes older Americans ages 50-64 with an "age tax." The bill discriminates against 6.1 million Americans in the individual health insurance market by allowing insurance companies to charge older people five times (or more) what others pay for the same coverage. This would impact over 26,000 Mainers ages 50-64. For many, these premium increases would be unaffordable. In Maine for example, a 55-year old earning $25,000 annually could see a premium increase of as much as $7,602. A 64-year old Mainer earning the same amount could see a premium cost increase of as much as $12,701.
Mainers simply cannot afford higher premiums. Half of all Mainers ages 50-64 buying insurance in the individual market have incomes of $25,195 or less a year.
The bill reduces funding for Medicare, which will negatively impact beneficiaries. The AHCA removes a 0.9% payroll tax on higher-income workers and $25 billion in required payments from pharmaceutical companies over 10 years. This would impact over 296,000 Mainers including younger individuals with disabilities.
The bill cuts $800 billion from Medicaid, the primary payer of long term care, over 10 years. In 2017, more than 268,000 Mainers received health coverage and long-term services and supports through Medicaid.
The AHCA is neither about health nor about care. It now is up to the Senate to respond and we hope you will raise your voice at this critical time by calling Senator Collins today at 1-844-226-7032. Currently, much of the discussion about this bill is taking place behind closed doors and we are urging the Senate to bring the discussion out into the open where it belongs. Time is of the essence. We deserve health care legislation that increases consumer protections, lowers costs, improves quality, and provides affordable coverage to all Mainers.



TO MAKE YOUR VOICE HEARD TODAY ON THE AHCA:

Call Senator Collins and urge her to do the right thing for Mainers: 1-844-226-7032
Share Your Story: Mainers are sharing their health care stories with us to help propel this campaign. If you purchase private health insurance and are 50-64 years old, or if you are on Medicaid or have a pre-existing condition, please send an email to me@aarp.org if you are willing to share your story with us. Your voice matters.
Thank you!



Image: Rudy Sulgan/Getty Images