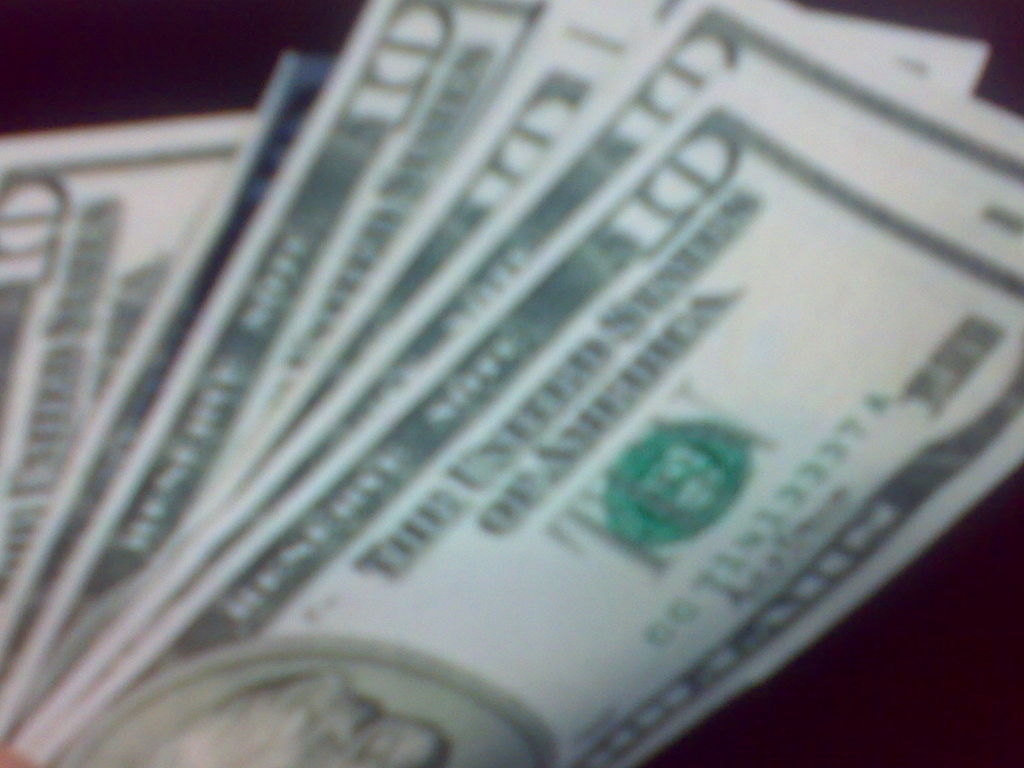 The AARP Foundation Tax-Aide program is partnering with the Southern Maine Agency on Aging (SMAA) to offer free tax clinics for Social Security recipients in Maine who do not file income taxes. This assistance is being provided specifically to file for $850 relief checks that are being issued by the State of Maine in 2022.

Assistance is being provided until October 11, 2022. In-person appointments are being offered at SMAA's Sam L. Cohen Center at 30 Barra Road in Biddeford. A limited number of phone appointments are also available. To schedule an in-person or phone appointment, call SMAA at 207-396-6518.

For more information about the relief payment program, visit the State of Maine's Frequently Asked Questions page.

AARP Foundation Tax-Aide program volunteers are also assisting clients in applying for the State of Maine's Property Tax Fairness Credit (PTFC). If you have never applied and are eligible for the PTFC (for past property or rent paid and reimbursement for sales tax), you can go back the last three years. You will need to submit a 1040ME form and a schedule PTFC form for each year. To file your own, visit Maine Revenue Services.