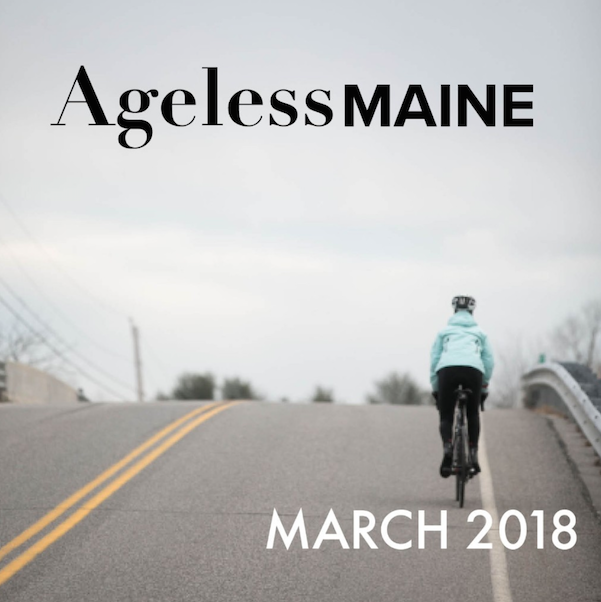 AGELESS MAINE READERS: Would you like a free copy of the inaugural March issue of Ageless Maine? Send us a note: me@aarp.org. The publisher of Ageless Maine is also offering a subscription discount through their website. Just put "50+" into the Checkout box to receive your discount here.

A MESSAGE FROM LORI PARHAM, AARP Maine State Director:

It is an honor for AARP Maine to collaborate with Maine Media Collective on the inaugural issue of Ageless Maine, a new publication designed for readers 50 and older. There could not be a better time for this magazine to hit the newsstands in our beloved state. Maine is the oldest state in the nation with a median age of 43, placing us at the forefront of a nationwide demographic shift.

While some focus on the downsides of an older Maine, at AARP we embrace the opportunities these demographics present. We believe in the idea that remarkable, positive opportunities can present themselves later in life. Our founder, a retired school teacher named Ethel Percy Andrus, established AARP 60 years ago when she was 73 years old. A true pioneer and advocate, Dr. Andrus did not put an age limit on her goals or her dreams. She founded our organization because she believed that older people have a higher purpose in society, and that their voices should be heard. She urged retirees to be as active as possible — to pursue new passions, to see the world, and, most of all, to use their vast skills and experience to serve their communities. "To Serve, Not to Be Served" is the motto she coined for AARP, and this remains the mission we embrace to this day.

Dr. Andrus' vision -- to reimagine the idea of aging in America -- is finding a new and exciting voice in Maine. Each day, Mainers over 50 make a positive impact at the state and local level through entrepreneurship and employment, civic engagement and volunteerism, conservation, arts and music, and more. They confront challenges by offering insights and solutions that further the interests of Mainers of all generations and backgrounds. We have much to learn from individuals who are defying stereotypes and demonstrating every day how they "disrupt aging." We showcased their stories on caregiving, age-friendly initiatives, ways to give back to your community and more in the inaugural issue, and will continue to do so in the issues to come. You can read the full March issue here: https://www.agelessmaine.com/.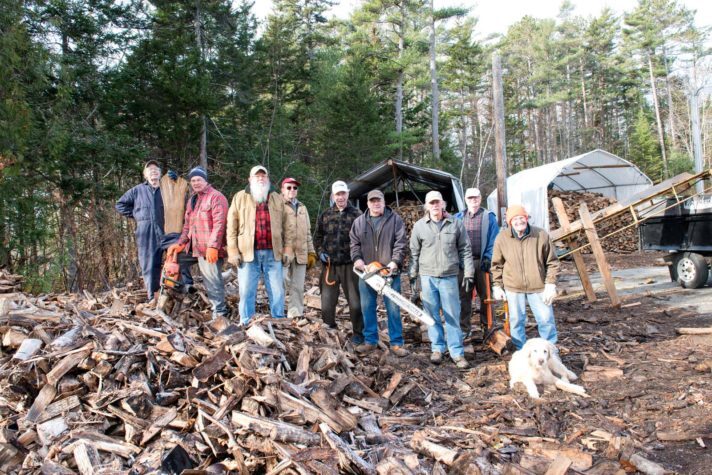 Please click this link to hear Ageless Maine Managing Editor, Susan Axelrod, and AARP Maine State Director, Lori Parham, discuss this remarkable collaboration. You can also watch a short video of Susan and Lori here.

At AARP we believe that no individual's possibilities should be limited by their age. This is the vision for a truly inclusive and, indeed, Ageless Maine.

Lori Parham