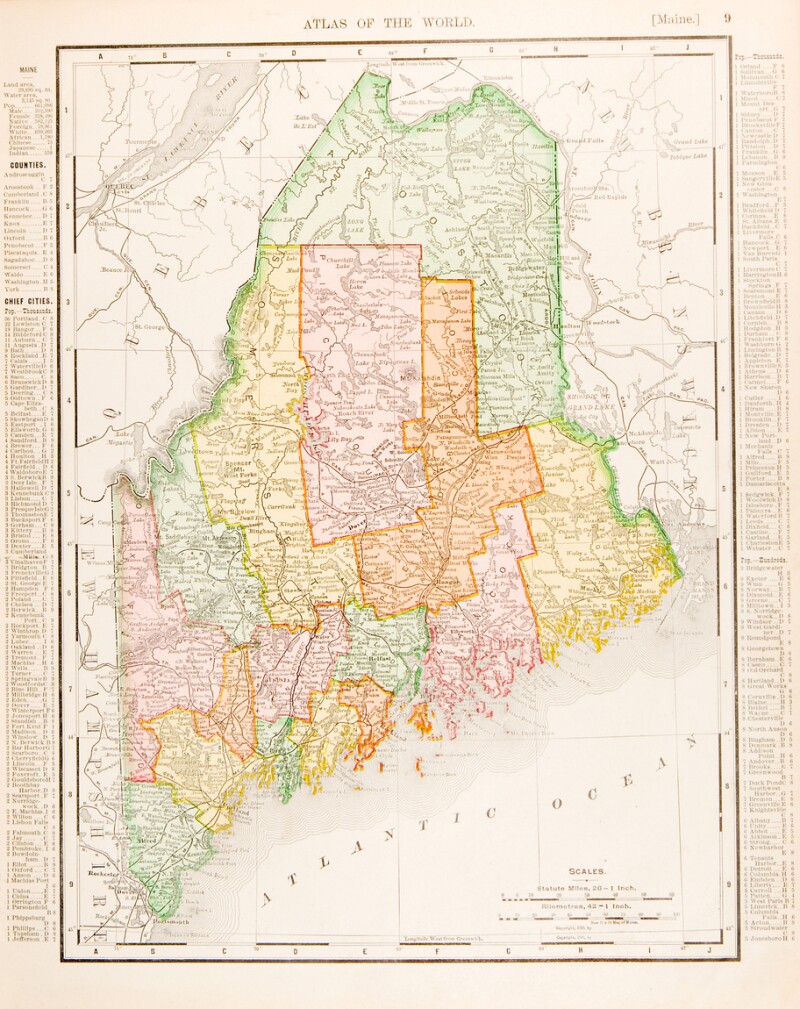 An Extraordinary Election Season
With the 2018 election season finally over, AARP Maine is taking a look back at all the amazing ways our volunteers and members worked with us to infuse important issues into the political arena.
Our office hosted televised debates in Portland and Bangor, and held community conversations on health care and other issues in multiple locations from York to Aroostook counties. We hosted the candidates for US Senate at our Annual Meeting in Hallowell. We also held tele-town hall forums with the gubernatorial candidates, engaging thousands of our members statewide. Through the efforts of volunteers tracking opportunities for candidate engagement, we were able to ask pointed questions on aging in place, prescription drug costs, housing, broadband, Social Security, Medicare and more.
We maintained our focus on non-partisan, civil discourse on every issue.
One way AARP Maine volunteers engaged their neighbors and friends this election season was through the AARP BeTheDifference. Vote. campaign. Through this initiative, Mainers around the state pledged to vote in the mid-term elections. Judging by the turnout of voters 50-plus, we can say with confidence that our members and their families were the deciders in 2018!
At the start of the election season, we launched a friendly competition to help boost the collection of these voter pledges. We are happy to announce that Deena Weinstein of Portland is the winner! Deena won a lunch in a local restaurant with our state director, Lori Parham. Congratulations to Deena, and thank you for engaging so many Maine voters!
Finally, we succeeded in shining a light on many important issues and we hope you will continue to follow our work next year. We know how important these matters are to so many of you. We hope you will join us for our Tuesdays at the State House in 2019 to keep the momentum going! The more voices speaking up on these issues, the better. Send us an email at me@aarp.org for more information. Please also like us, follow us and share our posts on Facebook or Twitter so we can continue to reach Mainers across the state!
Image: