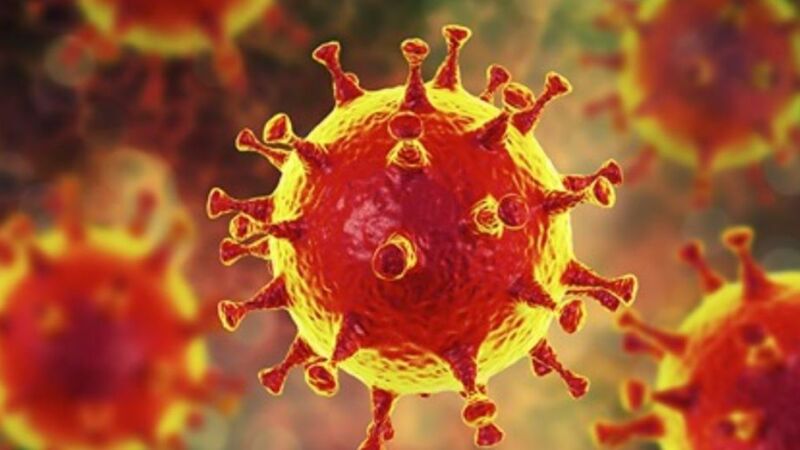 AARP Maine has compiled updates and information for you and your family during the coronavirus pandemic. We will continue to update this page on a regular basis. If you have additional questions please email us at me@aarp.org.

COVID-19 INFORMATION, UPDATES & RESOURCES: We want you to know that AARP is providing information and resources to help older people and caregivers protect themselves from the virus and prevent its spread. You can find AARP's coronavirus resources at www.aarp.org/coronavirus. We also point you to www.cdc.gov/coronavirus, and Maine CDC for the latest information.

March 31, 2020: Gov. Janet Mills issues Stay at Home Order

March 24, 2020: Read about an executive order by Gov. Janet Mills, effective March 25, mandating that all non-essential businesses and operations in Maine close their physical locations that are public-facing.

SOCIAL SECURITY
The Social Security Administration is providing COVID-19 updates for Social Security programs like SSI, SSDI (Social Security Disability) and Social Security retirement benefits. View updates here.

ECONOMIC STIMULUS
Stimulus check eligibility: AARP worked to ensure that individuals who are collecting Social Security benefits for retirement, disability or Supplemental Security Income will be eligible for the stimulus checks, based on their tax returns or Social Security Administration data. Read article about who qualifies here.

April 2, 2020: Social Security beneficiaries who are not typically required to file tax returns will not need to file to receive the stimulus check. Read more from the IRS here.

UNEMPLOYMENT
Information from the Maine Department of Labor (DOL) on unemployment benefits is available here.

For a summary of unemployment programs both state and federal, please review the matrix provided by the Maine DOL on 3/31/2020. Please note that the boxes in orange are not yet available in Maine, but will be in the near future according to the DOL. This matrix will be updated as programs become available).

SCAM AND FRAUD PREVENTION

LETTERS TO CONGRESS
On behalf of our 38 million members, and all older Americans nationwide, AARP appreciates the significant, bipartisan efforts Congress has undertaken to respond to the coronavirus pandemic.

U.S. CENSUS

OTHER IMPORTANT RESOURCES:
Stay Up to Date Each Week by Phone
AARP will host a weekly live Coronavirus Information Tele-Town Halls every Thursday at 1 pm (ET). Find the details here.

Help Your Community and State
Visit the Maine Helps website, created by the Office of Governor Mills, to find ways to help by donating, help the health care response, and help support local businesses.

State of Maine Department of Health and Human Services, Office of Aging
Frequently Asked Questions and Resources Regarding COVID-19 for Agencies and Others Providing Home- and Community-Based Services (HCBS) to Older Persons and Adults with Physical Disabilities

For Maine Family Caregivers
AARP offers practical tips for caregivers concerned about the coronavirus here.

AARP FOUNDATION TAX-AIDE: On 3/16/20 AARP Foundation Tax-Aide suspended service until further notice. You can read our news release here. On 3/20/20 the U.S. Treasury announces 90-day extension to file federal tax returns. Read more here.
On 3/26/20, Gov. Janet Mills announced that that the State will extend the deadline for Maine income tax payments from April 15 to July 15. Read announcement here.

SUSPENSION OF EVENTS: This is an important message from AARP Maine to let all Mainers know that we have postponed our community events until further notice. While convening events such as these is a core part of our mission, we have changed our approach in light of the coronavirus (COVID-19) outbreak. We will be back in touch with you if the events are rescheduled.At AARP, we have been promoting the health and well-being of older Americans for over 60 years. Our top priority is the health and well-being of staff, volunteers, members and the community at large. We are monitoring developments closely and have taken all precautions recommended by the Centers for Disease Control and Prevention (CDC) and local public health agencies.We appreciate your interest in participating in our events and value your joining with us in advancing the interests of older Americans. AARP wishes you and your family continued health, and we will continue to provide information to help you and your loved ones stay safe.