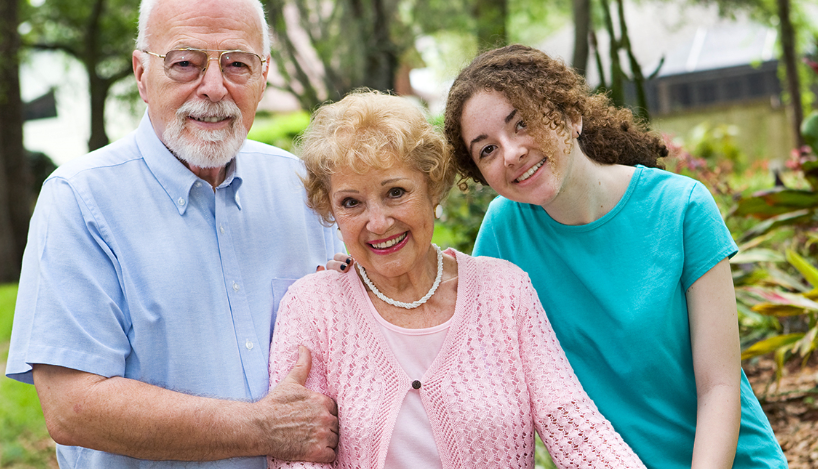 Maine is home to more than 178,000 family caregivers, but it ranks lower than most states when it comes to support for these critical helpers.

A 2017 Maine survey found that 65 percent of family caregivers experience moderate to high stress from caregiving responsibilities. AARP Maine wants to change that.

November is Maine Family Caregivers Month, so AARP Maine has updated its Caregiver Resource Guide and is encouraging everyone—caregivers or not—to take time to read it.

Caregiving can affect the whole family, and knowing about local and national services can help those who need assistance as well as those who provide it.

The guide is free. Email me@aarp.org to order a digital version, or call 866-554-5380 for a printed copy.