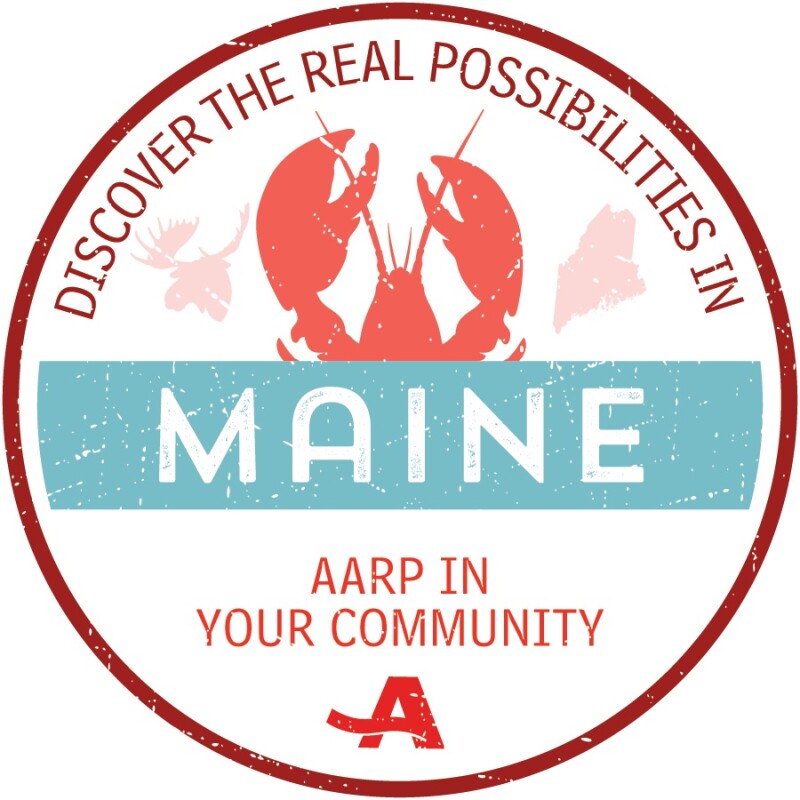 Could you be the next AARP Maine Volunteer State President?
Are you a passionate, strategic thinker with outstanding leadership qualities and the ability to motivate and inspire others? If so, we would love to hear from you!
AARP Maine is conducting a statewide search for the position of Volunteer State President. This is a leadership volunteer position that offers a once-in-a-lifetime opportunity to utilize your skills and experience to make a positive difference in the lives of Mainers 50+ and their families.
The AARP Maine Volunteer State President:

Partners with the State Director and works with staff and volunteers to help achieve AARP's vision, mission and strategic priorities within Maine.
Serves as a volunteer spokesperson for AARP in Maine, communicating AARP's messages statewide.
Has the opportunity to build networks and partnerships with organizations and key decision-makers that will endure long after their term in office.
Please note: the Volunteer State President is governed by the policies and procedures of AARP, a non-partisan, non-profit organization.
Links for more information and an application:
Information: AARP Maine Vol State President Recruitment - job description 2019
Application: APPLICATION FOR AARP MAINE VOLUNTEER STATE PRESIDENT
If you have additional questions, please send an email to me@aarp.org.
The deadline to apply is 02/28/19.