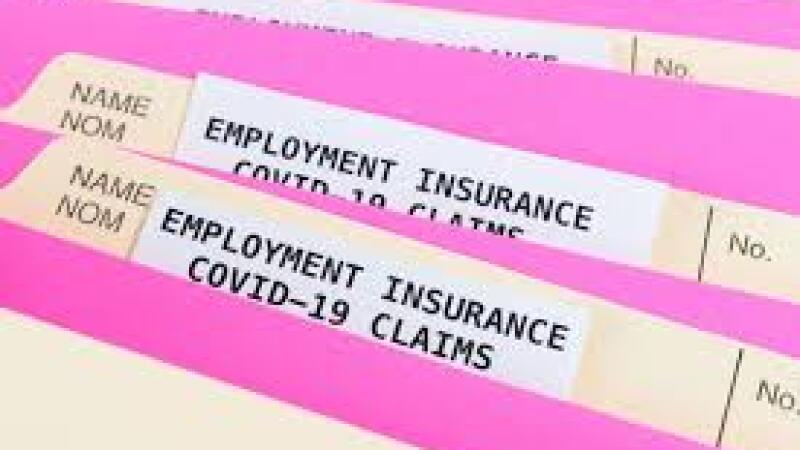 According to the Federal Trade Commission, scammers have filed fraudulent unemployment claims using stolen identities of many US workers. This scheme is costing states millions of dollars.

If you receive a letter from your state unemployment agency stating you have been approved for benefits, alert your employer. Then report it to you state unemployment agency, note when you reported it and write down the case number for your records. Then visit www.identitytheft.gov to get information on next steps. You should request a copy of your credit report from each of the three credit bureaus at www.annualcreditreport.com. All agencies are offering free weekly reports online through April 2021. Finally, consider placing a fraud alert with the credit bureaus (contact one and the others will comply). This move will require a lender to notify you if someone is trying to take out a loan or open a credit card using your identity.

Be a fraud fighter! If you can spot a scam, you can stop a scam.

Visit the AARP Fraud Watch Network at www.aarp.org/fraudwatchnetwork or call the AARP Fraud Watch Network Helpline at 1-877-908-3360 to report a scam or get help if you've fallen victim.