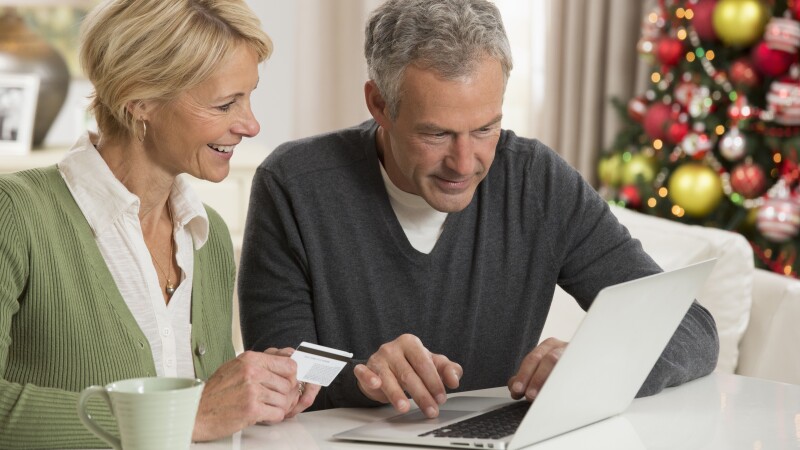 Everyone is on the lookout for the best Cyber Monday deal, which means scammers are on the lookout for you. Reported scams from fake shopping websites increased by 30% in 2017, according to Experian. Here are some tips to make sure the hot deal you're clicking on is really legitimate.

Be suspicious of any discounts larger than 55% off. Irregular contact information, such as a Yahoo or Gmail address instead of a corporate account is another red flag. Web addresses that are overly complex, don't include the corporate name or don't start with https: are also indicators that your data and your money may not be safe.

Be a fraud fighter! If you can spot a scam, you can stop a scam.

Visit the AARP Fraud Watch Network at www.aarp.org/fraudwatchnetwork or call the AARP Fraud Watch Network Helpline at 1-877-908-3360 to report a scam or get help if you've fallen victim.