We're excited to continue Dirigo Speaks 2017! The lineup this year has been fantastic and we appreciate all of you who have come out to join us at the Bangor Public Library. Please stay tuned here for upcoming announcements and details on more speakers and local events.

Dirigo Speaks Presents: The Next Act - Starting a Business After 50
WHEN: Tuesday, November 14th from 5:30 - 7:00 PM
WHERE: First Floor Atrium, Bangor Public Library, 145 Harlow Street, Bangor, ME
RSVP: https://aarp.cvent.com/Dirigo_BizAfter50 or ME@aarp.org

Starting a business can be challenging. Yet, more and more 50+ Mainers are finding second, even third, careers starting their own businesses. Want to turn passion into profit? Have an idea you think might be useful to others in your community? Join us for a conversation about where to start, how to start, and the resources available to bring your ideas to life.

AARP Maine and the Bangor Daily News are proud to sponsor this free and open panel discussion on " The Next Act: Starting a Business After 50," moderated by the BDN's own Meg Haskell.

Panelists: Each panelist has a unique perspective and is currently in a different phase of business launch phase.

Stanley Makara: Soon-to-retire pilot planning to launch a business at 65.
Patti Rappaport: Patented the new Wireless Safety Alert Signaling System with hopes use in public schools nationwide.
Cheryl Michaud: From pharmaceuticals to community caffiene. How Cheryl launched her dream of a community coffeehouse in Bangor after working in sales and account management.
Please join us for a conversation on why it's never too late to launch your own business!



Past Dirigo Speaks events and presenters:

Dirigo Speaks Presents: A reading of "The Dogs Pond," by Travis G. Baker
WHEN: Wednesday, October 25th from 5:30 - 7:00 PM
WHERE: Minsky Lecture Hall, Bangor Public Library, 145 Harlow Street, Bangor, ME
RSVP: https://aarp.cvent.com/d/ftq7st/1Q. or ME@aarp.org

Join us for a reading of "The Dogs Pond," the newest play by Orono playwright Travis G. Baker. "The Dogs Pond" centers on a small band of veterans of our
most recent wars, Owen, Stills and Bergsey, who have gathered for a reunion organized by Owen's brother Carter at their uncle's fishing camp cabin on the Dogs Pond in Maine.

The characters are vivid, complicated, quirky, messed-up, fully human characters that don't explain or apologize for the way they are. They needle, they tease and they annoy each other like any family or group of friends that have known each other for too long and love each other no matter what. They drink, they smoke, they reminisce, they share their crazy stories, they remember friends lost, they argue, they fight, and they try to make sense of the world and their lives in it.

The uncertainty and dangers they face now seem no less than what they faced in Iraq and Afghanistan. Filled with funny, lively, colorful exchanges and stories, "The Dogs Pond" shifts from the obscene and the comedic to poetic prologues that linger like desperate prayers.

As some of the dialogue is of an adult nature, we recommend this event to community members who are 18 and over.



Dirigo Speaks Presents: Best-Selling Author Christina Baker-Kline
WHEN: Tuesday, August 8 at 5:30 PM
WHERE: Bangor Public Library, 145 Harlow Street, Bangor, ME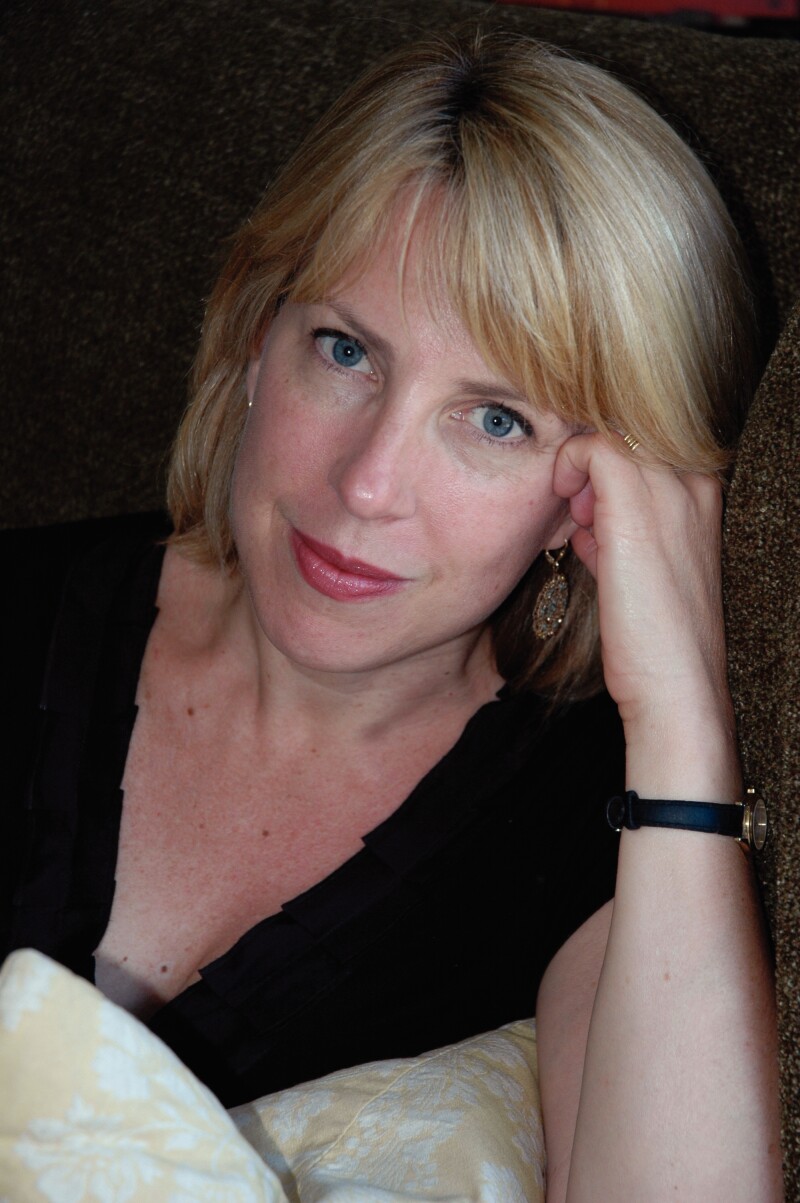 Kline is the author of five novels, including the #1 New York Times bestselling Orphan Train. Her other novels include Bird in Hand, The Way Life Should Be, Desire Lines and Sweet Water. Her writing has appeared in The New York Times, the San Francisco Chronicle, LitHub, Psychology Today, among other places. She lives outside of New York City and on the coast of Maine. Her latest work, A Piece of the World, tells the story of Christina Olson, the real-life muse of artist Andrew Wyeth as portrayed in his 1948 masterpiece, Christina's World. It is a story about the burdens and blessings of family history, and how an artist and muse can come together to forge a new and timeless legacy.

We're honored to welcome Christina Baker-Kline to Dirigo Speaks and hope you will join us for this special evening.



Dirigo Speaks Presents: Lucas St.Clair
WHEN: Wednesday, June 7th at 5:30 PM
WHERE: Bangor Public Library, 145 Harlow Street, Bangor, ME




A North Woods native, St. Clair remains an avid outdoorsman - fly fishing, canoeing, and hiking around Maine and the world. Currently managing Elliotsville Plantation Inc. (EPI), a swath of more than 125,000 acres of timber land in Northern and Central Maine.

In 2016, President Obama accepted 89,000 acres from EPI to create the newest piece of the National Park Service, Katahdin Woods and Waters National Monument. Lucas and EPI continue to play a role in the development of the region and enhancing the community's ability to capitalize on the newly realized asset.

AARP Maine and the Bangor Daily News are pleased to welcome St. Clair to Dirigo Speaks to learn more about the future of land management in one of America's last remaining wild places. We hope you'll join us!