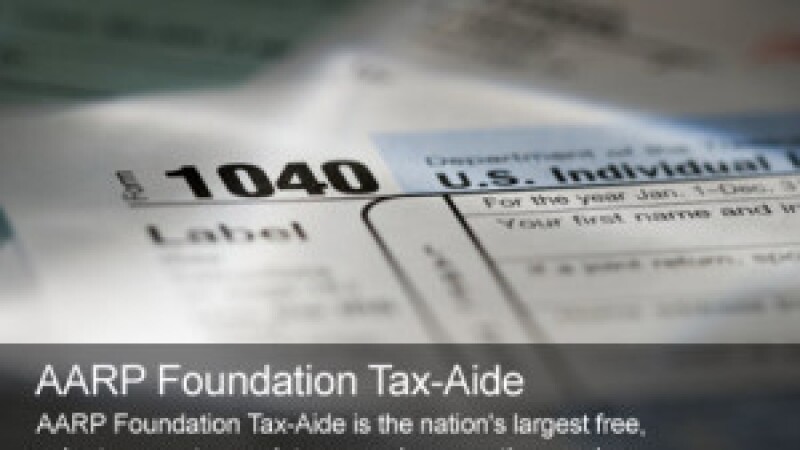 AARP Foundation Tax-Aide, the nation's largest free, volunteer-based tax preparation and assistance service, has announced that there will be adjustments to the program in 2021.

The Tax-Aide site locator www.aarpfoundation.org/taxaide can help you learn about the type of tax preparation service that will be offered in a particular area. Decisions on whether a Tax-Aide site offers an all-virtual, light contact or in-person approach will be based on safety and health data from Johns Hopkins about presence of virus in a particular area.

The site locator will be regularly updated, and short notice changes are possible given the nature of the virus.

Please note that the tax filing deadline for individuals has been extended to May 17, 2021. You can read the full IRS statement here.


About AARP FoundationAARP Foundation works to end senior poverty by helping vulnerable older adults build economic opportunity and social connections. As AARP's charitable affiliate, we serve AARP members and nonmembers alike. Bolstered by vigorous legal advocacy, we spark bold, innovative solutions that foster resilience, strengthen communities and restore hope.