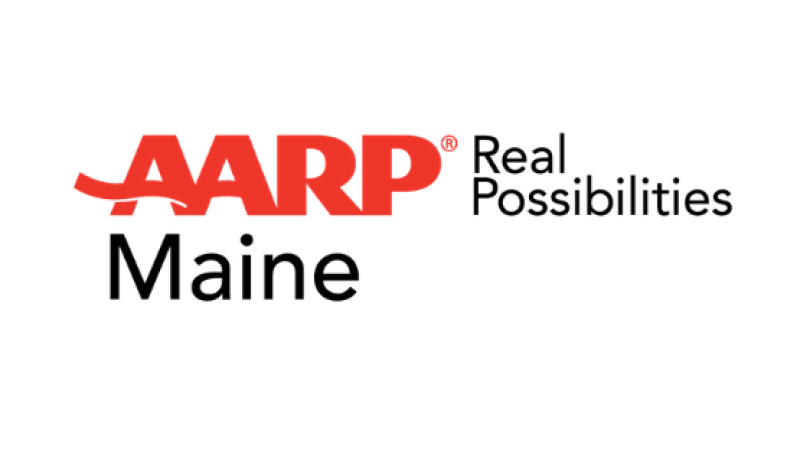 LATEST NEWS on Tax Filing Deadline and AARP Foundation Tax-Aide:

3/26/20: Gov. Janet Mills announced that that the State will extend the deadline for Maine income tax payments from April 15 to July 15. Read announcement here.

3/20/20: Government announces 90-day extension to file taxes. Read more here.

3/19/20: AARP Calls On Federal Government to Extend Tax Filing Deadline, Endorses S.3535 sponsored by Senators Angus King (I-ME), John Thune (R-SD) and Steve Daines (R-MT).

AARP called on the federal government to extend the income tax filing deadline until July 15, 2020, because of the threat of coronavirus; the need to follow public health directives to avoid public places, even as many Americans rely on tax preparation services; and to synchronize the tax filing and tax payment deadlines. In a letter to Senators John Thune (R, S.D.), Steve Daines (R-Mont.), and Angus King (I-Maine), AARP endorsed S.3535, their legislation to delay the federal filing deadline.

3/16/20: AARP Foundation Tax-Aide, the nation's largest free, volunteer-based tax preparation and assistance service, has announced that it will suspend tax preparation services at all sites until further notice.

The action is due to concerns about the spread of coronavirus. The program's website, www.aarpfoundation.org/taxaide and toll-free number 1-888-227-7669, are the best resources for information and updates regarding changes in service availability.

"Tax-Aide is prioritizing the health of taxpayers, our volunteers, and the communities we serve by suspending service until further notice," said Lisa Marsh Ryerson, President, AARP Foundation.

Tax-Aide will continue to assess whether some or all sites can re-open during this tax season as regularly scheduled, or during a longer tax season if it is extended.

While Tax-Aide provides free tax preparation and filing services to all taxpayers, many of its clients are over 60, a group considered by health experts at higher risk for COVID-19.

Information Tools for Taxpayers:

o Taxpayers can check Tax-Aide's locator tool for updates: www.aarpfoundation.org/taxhelp

o Please also visit IRS's free tax filing service at: https://www.irs.gov/filing/free-file-do-your-federal-taxes-for-free





About AARP Foundation AARP Foundation works to end senior poverty by helping vulnerable older adults build economic opportunity and social connections. As AARP's charitable affiliate, we serve AARP members and nonmembers alike. Bolstered by vigorous legal advocacy, we spark bold, innovative solutions that foster resilience, strengthen communities and restore hope.