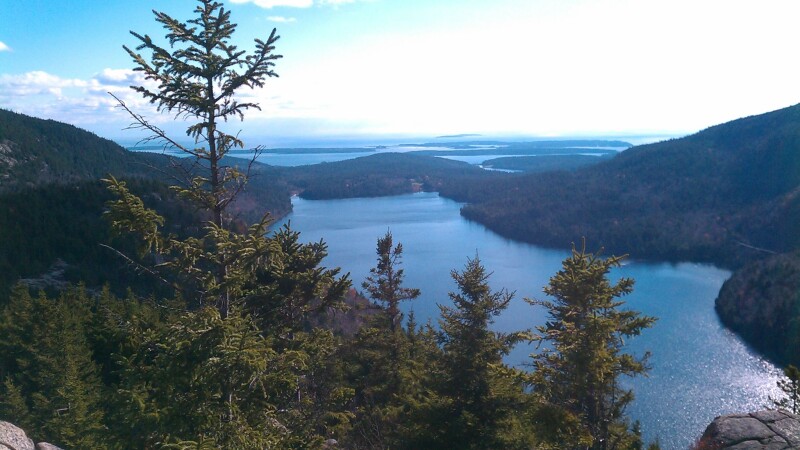 Curious how a park with barely 50,000 acres handle as many as 3.5 million visits annually? Have you been to the iconic Maine park and wondered what it takes to maintain over 140 miles of hiking trails? AARP Maine is teaming up with Bar Harbor nonprofit Friends of Acadia to bring you a four part series called "Acadia: The Story Behind the Scenery" about the work FOA does as an organization with the mission of protecting and preserving Acadia National Park and the quality of life in surrounding communities.

This series will explore how Friends of Acadia's core concepts and related park management decisions translate into action to have a positive impact on one of America's busiest national parks, which hosts as many as 3.5 million visitors annually.

These four events, centered on four essential pillars of Friends of Acadia's programming and philanthropy, are:

To learn more follow the link to each event, and register to receive information about joining our live conversations.