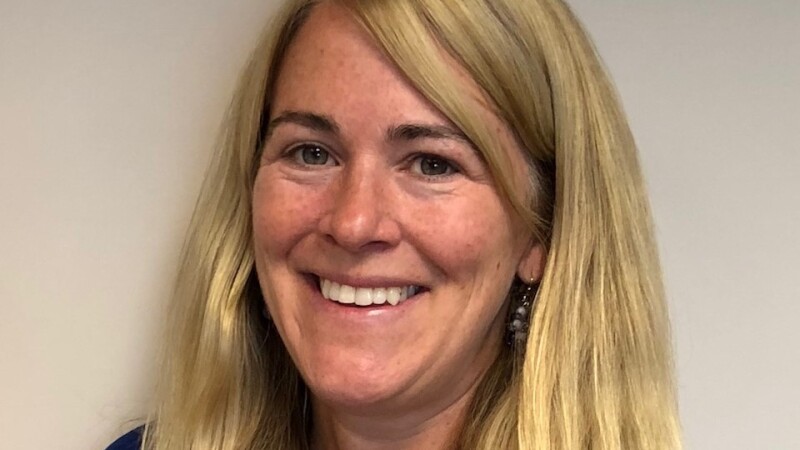 Warmest wishes from AARP Maine!
As we near the holiday season of 2019, I am happy to share our latest member newsletter with you. As always seems to be the case, it has been a very busy year and I want to begin by thanking our wonderful advocates and volunteers for your dedication and tireless efforts. I know I have said this before, but the truth is that we simply could not do our work without you. Together, we succeeded in shining a light on many important issues and we hope you will continue to follow our work next year.
Are you one of the thousands of Mainers who raised your voice in 2019 to fight soaring costs of prescription drugs? Thank you for being a part of AARP's #StopRxGreed campaign which has bolstered our efforts across the country to lower prescription medications. It's been a long fight against Big Pharma and it isn't over, but together, we have brought this issue into the spotlight where it belongs. Please follow us on Facebook and Twitter (@aarpmaine) for the latest news and to learn how you can get involved.
The second year of the current two-year legislative session begins in January and we will be hard at work in Augusta advocating to support a retirement savings program for Maine. Nearly 235,000 Maine workers have no access to a retirement savings program through their employers. We will be pushing for legislation that offers employees an easier and better way to save for the future.
We know this is a busy time of year, but please don't forget that we are right in the middle of Open Enrollment for both Medicare and the ACA/Obamacare. This is the time when you can make important changes to your coverage and find the plan that works best for you. Free help is available and you can download our flyers for more information and helpful resources.
If you are interested in learning more about the AARP Foundation Tax-Aide program both to get your taxes done for free next year and/or to help out at a local site, please visit our website for more information.
In exciting news, you may have heard that Maine has been designated an age-friendly state as part of the AARP Network of Age-Friendly States and Communities! I was privileged to speak at a news event with Governor Janet Mills at the end of October to mark this momentous occasion. My sincere thanks to each one of Maine's 69 communities who has already joined the Network! Your creativity and dedication have resulted in an extraordinary array of initiatives that benefit Mainers of all ages.
Finally, I want to acknowledge this year's winner of the AARP Maine Andrus Award for Community Service. Each year, our office recognizes one Mainer who continues the legacy of our founder, Dr. Ethel Percy Andrus, by selflessly giving back to their community. Sammee Quong spent a career as a nurse caring for those in need. Today, she fosters community, bringing people of all ages together to learn, advocate and have fun. For all of the ways you give to others, thank you, Sammee, and congratulations!
As always, we love hearing from you and we welcome your feedback and ideas, so please keep in touch!
Wishing you and your family a wonderful holiday season,
Lori
Toll-free office: 1-866-554-5380
Email: me@aarp.org