GOOD SHEPHERD FOOD BANK ASKS MAINERS TO TAKE ACTION TO END HUNGER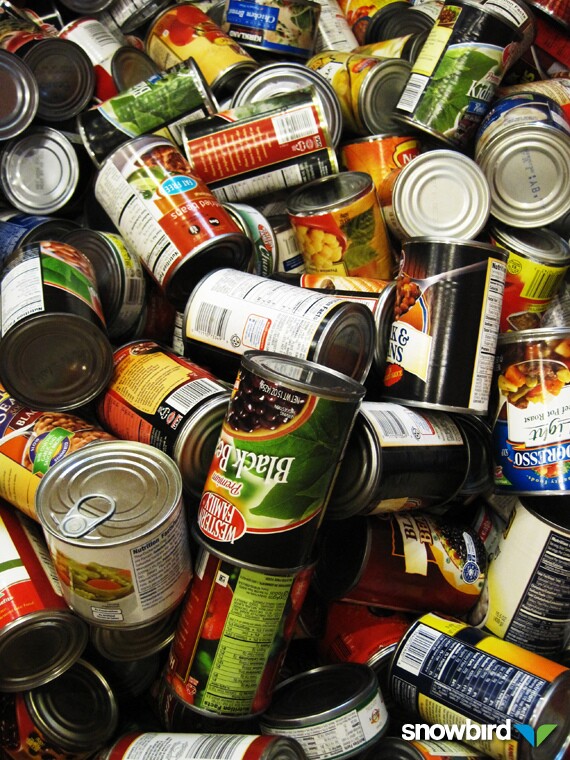 Our friends at Good Shepherd Food Bank, along with Feeding America's nationwide network of food banks, mark September as Hunger Action Month in an effort to bring an end to hunger.

In Maine, more than 200,000 people struggle with hunger and may not know when or where they'll find their next meal. Too many older Mainers struggle with the decision to heat their homes or put food on the table.

Hunger Action Day®, the second Thursday in September, is a day where efforts across the country are focused for greater impact.

This year, on September 8, AARP Maine will host our annual Fall Social. To recognize Hunger Action Day, we invite our guests to bring non-perishable items to be donated to the Good Shepherd Food Bank. We will have a collection area just inside the door of our building, and our volunteer greeters will be happy to assist you.

To learn more about how you can get involved during Hunger Action Month, please visit http://www.gsfb.org/hunger-action-month .