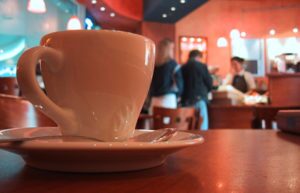 Monthly coffee klatches and on-tap evenings at pubs are among the social events that AARP Maine is hosting for members and their families.

They begin this month in multiple communities, and AARP will pay for the first beverage for all who attend. Other get-togethers, including outdoor activities, are planned.

Go to aarp.org/me or facebook.com/AARPMaine to see the full schedule, or call 866-554-5380.