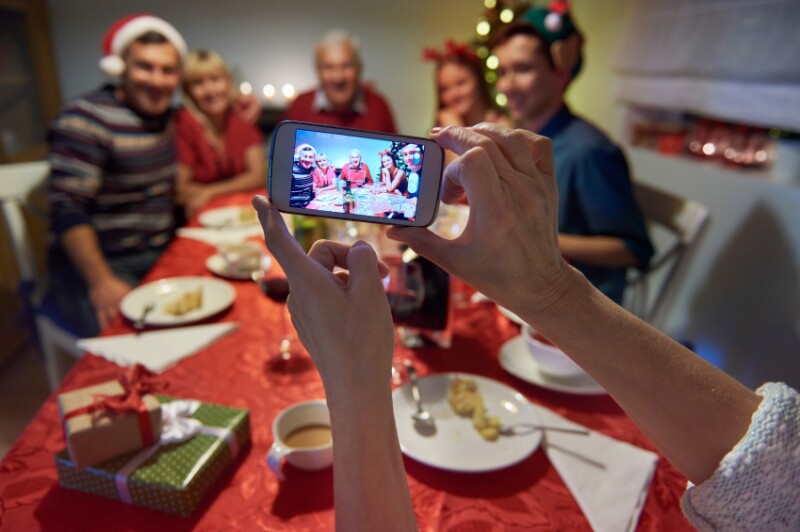 The holiday season provides a time for many family members who live apart to become reacquainted with each other, enjoying cherished meals, participating in long-held traditions, shopping at post-Christmas sales and doing a good deal of driving from one place to another. Over the course of a week of expeditions, children and grandchildren of older drivers may become concerned with impairments faced by many of us as we age, whether visual, cognitive or mobility-related. Families are faced with a complex and emotionally charged question: "At what point does a person become unfit to drive?"

Older drivers have a lifetime of driving experience behind them. They deeply value the independence that driving provides. It's no wonder they're reluctant to curtail their driving – or stop altogether.

"A conversation about driving is the hardest conversation, bar none," says Ellen Jackson, a geriatric social worker at Maine Medical Center's Outpatient Geriatric Center, as quoted in an article this week for the Bangor Daily News' "Catching Health" blog. "I always say if you won't let your child or grandchild ride in the car with the elderly person, that person probably shouldn't be driving."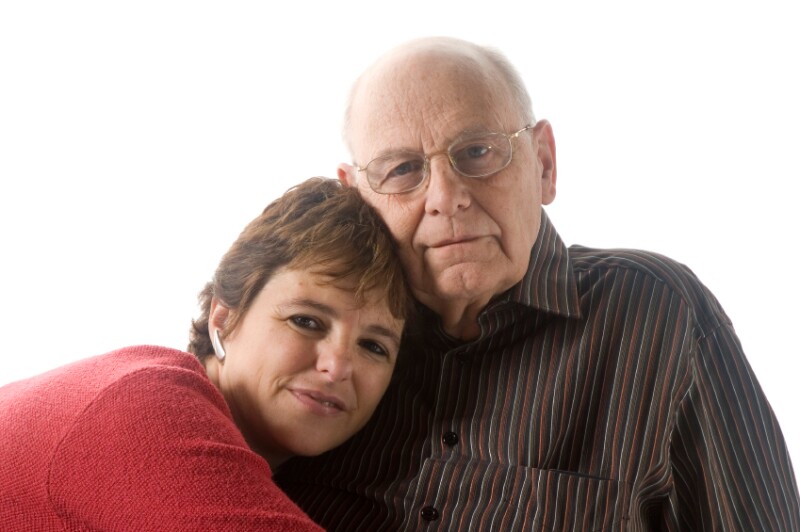 The BDN article, by Diane Atwood, includes a list of warning signs that it's no longer safe to drive, as provided by the Alzheimer's Association. The state of Michigan offers several tools for aging drivers and their family and friends as part of its newly launched Safe Drivers, Smart Options program. And a recent radio segment ( archived for listening) on KUOW in Seattle addresses the emotional challenges faced by the growing population of aging drivers with impairments – and by their families. "It's a difficult conversation to have with your mom and dad – who are your adults, who you respect – about stopping driving," says Laura Fraade-Blanar, a graduate student at the University of Washington studying the link between aging and crash risks.

Finally, there's We Need to Talk, a free, online seminar provided by AARP to help you determine how to assess your loved one's driving skills and, if necessary, to assist you in having an important conversation. After completing a short form, you can view three video presentations at your own pace, totaling 75 minutes. That's time well spent by looking out for a person you love.