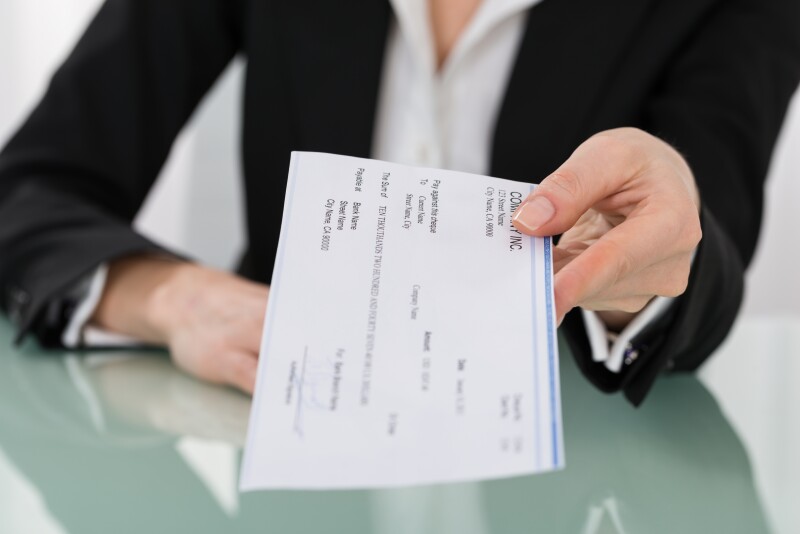 Fake checks are featured in many types of scams, from phony prize winnings to fake jobs. And scammers are good at making phony checks look legitimate. The scams typically involve sending victims a check, asking them to deposit it, and then when cleared, asking them to immediately wire the money to a third party. Remember, a check can take weeks to clear. Wait until you are certain, and the bank can confirm, that your check has cleared before taking further action. If you wire money and later discover that the check was fake, you'll have to repay the bank.

Be a fraud fighter! If you can spot a scam, you can stop a scam.

Report scams to local law enforcement. Contact the AARP Fraud Watch Network at www.aarp.org/fraudwatchnetwork for more information on fraud prevention.