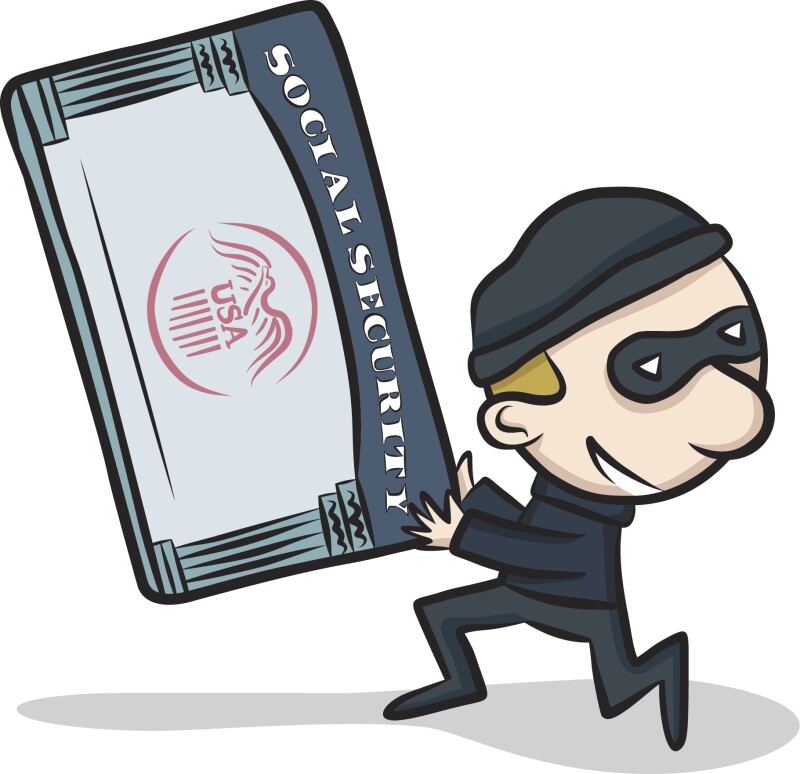 Starting next April, the Centers for Medicare and Medicaid Services will begin issuing Medicare cards that do not display Social Security numbers. New beneficiaries will get the modernized cards first, and then new cards will be issued to existing beneficiaries. This change presents an opening to scammers. If you get a call claiming to be from Medicare asking you to confirm your Social Security number for the new card, this is a scam! It is also a scam if you get a call claiming you have to pay for your new card. Hang up immediately.

Be a fraud fighter! If you can spot a scam, you can stop a scam.

Report scams to local law enforcement. Contact the AARP Fraud Watch Network at www.aarp.org/fraudwatchnetwork for more information on fraud prevention.