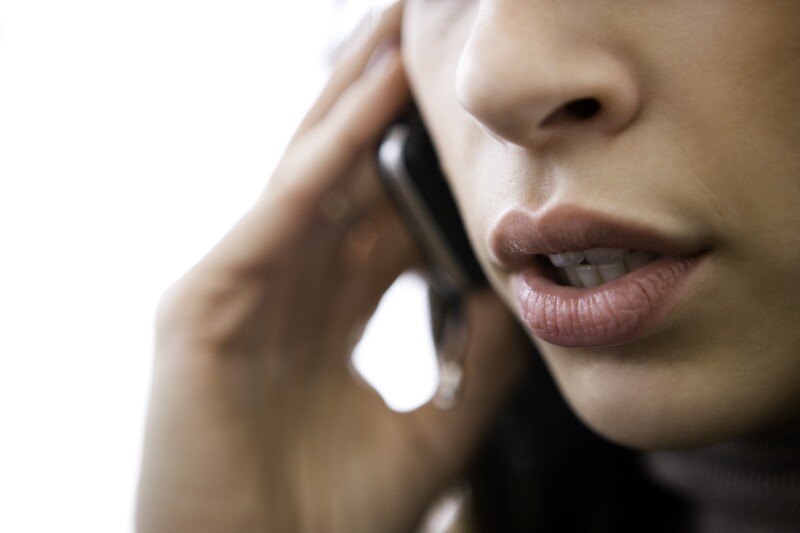 AARP's Fraud Watch Network Help Line has been fielding lots of calls about the "Say yes" scam. News reports have warned that a fraudster will call and ask a question to get the victim to say yes. The scammer records that affirmation to use it to authorize unwanted charges to a phone bill, utility bill, or even a stolen credit card. While many people report that they are getting calls like these followed by a hang up, we have yet to encounter any victims. If you got a call like this and answered yes, don't panic. Be sure to always carefully review your bills and credit card statements, and immediately dispute any unauthorized charges. This is another good reason not to answer calls from unfamiliar numbers.

Be a fraud fighter! If you can spot a scam, you can stop a scam.

Report scams to local law enforcement. Contact the AARP Fraud Watch Network at www.aarp.org/fraudwatchnetwork for more information on fraud prevention.