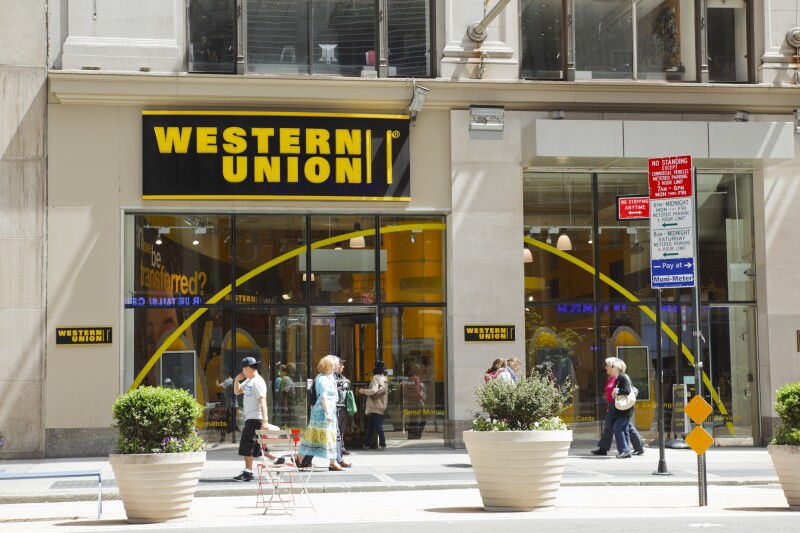 If you were tricked into wiring money to scammers using Western Union, you may be eligible to get at least some of your money back. The Federal Trade Commission and Department of Justice (DOJ) came to a $586 million settlement with Western Union earlier this year. If you sent money through Western Union between January 1, 2004 and January 19, 2017, and lost it to a scammer, you may be eligible for a refund. Once DOJ collects the money from Western Union, it will open a process later this year called "Petition for Remission" for people to make claims. Visit www.westernunionremission.com to learn more and sign up to receive updates.

Be a fraud fighter! If you can spot a scam, you can stop a scam.

Report scams to local law enforcement. Contact the AARP Fraud Watch Network at www.aarp.org/fraudwatchnetwork for more information on fraud prevention.