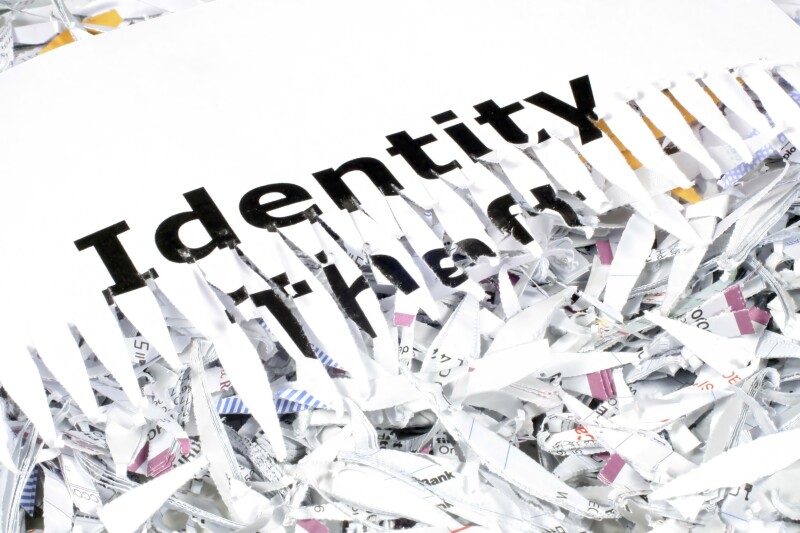 AARP Maine To Host Shredding Event To Combat Identity Theft
Free to all, members and non-members welcome
BANGOR: AARP Maine is hosting their third shredding event of the year on Tuesday, June 23rd from 10AM to 2PM at Sam's Club in Bangor. This event offers the opportunity to safely dispose of sensitive and personal documents to minimize the risk of becoming a victim of identity theft.
Participants can bring any outdated bank statements, canceled checks, credit card junk mail and receipts with identifying information. There is no need to remove staples or paperclips, but the following will not be accepted: electronics, plastic of any kind, binder clips or plastic binders. A shredding truck from Records Management Center will be on-site to shred documents on the premises.
Identity theft tops the list of types of fraud Mainers 50-plus worry about, followed by credit card theft and Internet fraud. AARP Maine is dedicated to fighting fraud in Maine through the Fraud Watch Network. There will be additional shredding events coming up this fall in Lewiston, Damariscotta and Farmington.
WHAT: AARP Maine Fraud Watch Network Free Shredding Event
WHO: AARP Maine
Records Management Center
WHEN: 10AM – 2PM on Tuesday, June 23 rd
WHERE: Sam's Club, 47 Haskell Road Bangor, ME 04401
image: istock/shredding