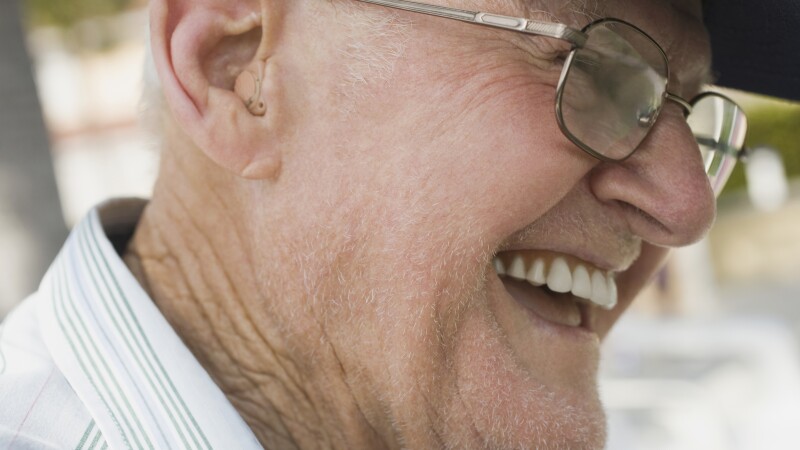 A new law in Maine requires health insurance carriers to provide coverage in all individual and group health plans. This means anyone enrolling in or renewing a major medical or short-term limited duration policy is guaranteed to have this coverage. Medicare products and, in general, self-insured plans (except governmental and multiple-employer welfare association– MEWA – plans) are not affected by this new mandate.


The minimum coverage is $3,000 per hearing aid for each hearing-impaired ear every 36 months to all individuals with documented hearing loss. (If a policyholder has a plan with a deductible greater than $3,000, and they have not yet met the deductible at the time of purchasing a hearing aid, it possible that the full cost of the purchase will come out of the policyholder's pocket.)

Anyone enrolling or re-enrolling should see this coverage information in the policy plan documents for renewals on or after January 1, 2020.

For state employees, the new hearing aid benefit will be included in coverage documents at the time of first renewal after January 1, 2020, which takes place on July 1, 2020.

If you have any questions, please contact the Maine Bureau of Insurance Consumer Health Care Division at 800-300-5000.

AARP Maine thanks State Representative Jim Handy and AARP Maine Volunteer Joel Packer for their diligence and determination on this issue.

You can view the new law here.