Every d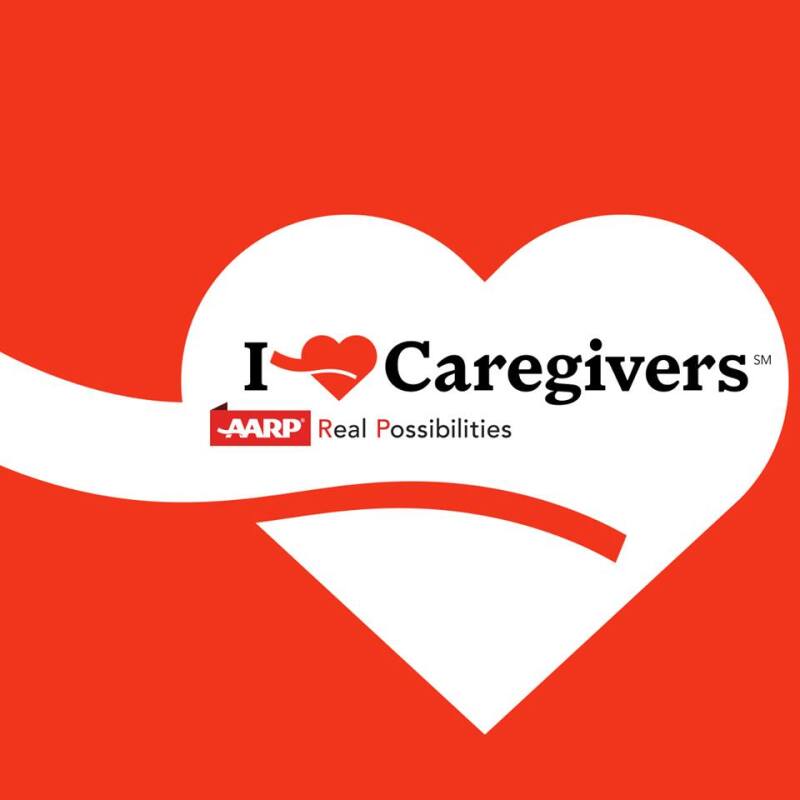 ay, a silent and remarkable army of Americans performs a great labor of love: Caring for aging parents, spouses, brothers, sisters, aunts, uncles, and friends so they can remain in their own homes. They are on duty 24/7, and often they cannot take a break. Yet they wouldn't have it any other way. These caregivers are truly unsung heroes.

Unfortunately many caregivers face enormous challenges. For some it is hard to keep a job. For others, it is a daily struggle just to get through the many tasks required of them. Family caregivers in Maine provided 165 million hours of care—worth an estimated $2.2 billion— according to AARP Public Policy Institute's new report, Valuing the Invaluable: 2015 Update.

On July 16 th, Maine legislature passed the CARE Act, LD 666 An Act to Allow a Patient to Designate a Caregiver in the Patient's Medical Record, which will benefit the 178,000 caregivers in Maine tremendously. The Caregiver, Advise, Record, Enable (CARE) Act will help family caregivers when their loved ones go into the hospital – and as they return home. Specifically, it requires hospitals to:

• Record the name of the family caregiver when their loved one is admitted.
• Notify the family caregiver when their loved one is to be moved or discharged.
• Give instructions of the tasks the family caregiver will need to perform while caring for their
loved one at home.
In 2014, AARP launched a new initiative called "I Heart Caregivers" to honor family caregivers and to listen to their personal accounts of what it means to be a caregiver. However, with these recent developments AARP believes family caregivers stories aren't celebrated nearly enough and has created a new phase of the I Heart Caregivers story-telling initiative, called Portraits of Care.

To honor and recognize family caregivers all around the country, AARP will randomly select one caregiver from each of the 53 U.S. states and territories who submitted their story and photo to I Heart Caregivers. If you have previously already told your story on I Heart Caregivers, you will also have the opportunity to upload a new photo and enter to win.

To enter into this amazing opportunity, go to www.aarp.org/iheartcaregivers. This event runs from July 8 – September 30, and one caregiver from each state will be chosen at random to receive a "portrait of care," which will be presented during National Family Caregivers Month in November.

Every caregiver has a story and gathering these stories strengthens the caregiver community for everyone's benefit. If you know someone with a story, please encourage them to become part of this initiative.