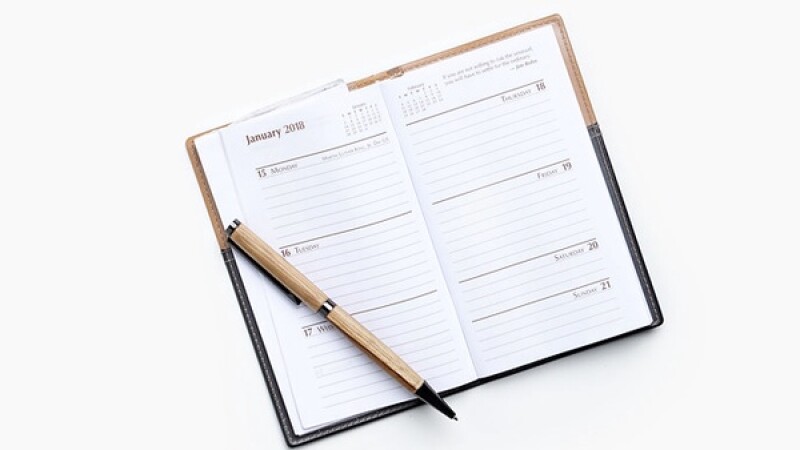 AARP Maine has announced numerous upcoming events on our social media accounts, including our Facebook page, as well as here on our website.

Until Saturday, September 26th: AARP is excited to announce that we are partnering with Portland Trails on their "Trail to Prevail" Virtual 10K that is happening now & will be held until Saturday, September 26th! Since Portland Trails can't hold their annual September fundraiser "Trail to Ale 10K Race & Run" this year, their hope is that, if you love the trails and can support them, you'll participate in this new event. All the details, including a link to register, can be found here.

This fall, AARP Maine is partnering with Captain Jonathan Bratten, Maine National Guard Military Historian, to host four Maine military history virtual presentations, below. Check out our Facebook page for more information on these events & how to register or visit the links below:

Sept. 29 at 4:00PM: Maine National Guard in WWI
Oct. 6 at 4:00PM: The Maine Nat'l Guard at Luzon, 1945
Oct. 8 at 1:00PM: Maine at Gettysburg (COMING SOON)
Nov. 12 at 7:00PM: The Maine National Guard in the Global War on Terror (COMING SOON)
Tuesday, September 29th: It's increasingly difficult to know what's true. Join AARP New Hampshire for an engaging and informative webinar, "Fact Tracking: Finding Truth in an Infodemic", on how to better sort fact from fiction. For more information & to register, visit this link.

Series: UMaine & the Eastern Area Agency on Aging present a new Health Connection Chats series with LIVE, practical information and tips for staying healthy and engaged for Maine's 60+ citizens and other high risk COVID-19 individuals. Chats will be held by Zoom & by telephone, at no cost to attend. Those joining by phone can send questions to speakers ahead of time. For call-in info or the Zoom link & to submit questions, please contact Kelley Morris at kelley.morris@maine.edu or (207) 262 - 7925.

Sept 30th – Growing with Maine's Lifelong Communities
Oct 7th – The Healthful Benefits of Yoga During the COVID-19 Pandemic
Oct 14th – AARP's Perspective on COVID-19 and Staying Safe & Well
Oct 21st – Planning for Retirement in the Age of COVID-19
Oct 28th – The Importance of Volunteering & Remaining Civically Engaged
Oct. 22 from 12-1:15PM: INSIDE THE MIND OF A CON-ARTIST: Known as the "Internet Godfather," Brett Johnson created one of the dark web's first online stores where criminals and scammers bought stolen credit cards, Social Security numbers, drugs and guns. Now, after serving seven years in prison, Brett consults for the Secret Service and the cybersecurity industry. Join AARP Maine and other states in the region for a rare look inside the mind of a master con-artist, and hear what you can do to stay safe from scams and fraud. Register here for this free webinar!