#BeTheDifference
This year's elections are some of the most important of our lifetimes. Why? Because Medicare, Social Security, healthcare and other critical issues are on the line.

Help us send a strong message to candidates and politicians this election. Make a pledge to VOTE.

AARP's Be The Difference. Vote. campaign encourages all Mainers to make their voices heard. What are the issues of concern to you and to your family? Every vote counts, and together, Mainers can hold politicians accountable regarding the issues that matter.

Steps you can take:

Sign AARP's online pledge today and share it with your friends and family: www.aarp.org/Pledge2Vote

Read our issue briefs, below, so you know the latest on these critical issues.

Please remember that your vote matters. The power of voters 50 and older to make a difference in the 2018 elections should not be underestimated.

Check out our issue briefs: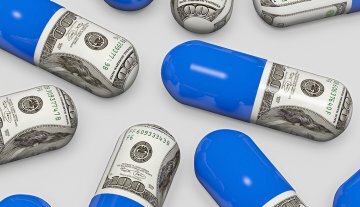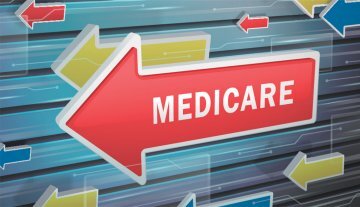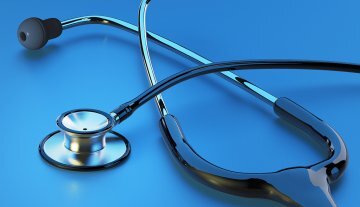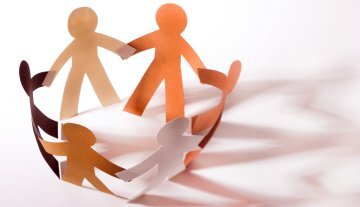 Be The Difference. Vote. will offer multi-media information to Maine voters as to where candidates stand on these and other issues to help us hold politicians accountable for their positions this November. All of these activities will be posted on AARP Maine's website and on social media as details become available. Ready to learn more about our non-partisan voter engagement work in Maine? Send a note to me@aarp.org to learn how you can get involved and please follow us on Facebook and Twitter @aarpmaine

Voting is a strong tradition in Maine, particularly among older voters. In the last mid-term election, Mainers 50 and older voted at higher percentages than the national average. According to the US Census Bureau, 68 percent of Maine registered voters age 50-59 voted in November of 2014 compared to the national average of 49 percent for that same age group. In Maine, the number rose to 79 percent for voters age 60-69 and 71 percent for voters age 70 and older compared to the national average of 59 percent across both age groups.

This fall, we are partnering with Maine Revives Civility, a project of the National Institute of Civil Discourse (NICD) that emphasizes the importance of mutual respect in conversations around the government and politics. Through this partnership, we can learn to engage in productive and respectful discussions with candidates and congressional members on important issues. Be on the lookout for more information as we get closer to fall.

At the national level, AARP is partnering with Politico Magazine to demonstrate through polling, news articles and events how important the 50-plus voter will be in deciding the results of this year's congressional midterm elections as well as state races across the country. As part of this collaboration, Politico is producing a series called The Deciders , which debuted on June 18th.

A reminder: AARP is strictly non-partisan and does not support or oppose any political candidates or contribute money to campaigns or political action committees.

Remember to please follow AARP Maine on Facebook and Twitter @aarpmaine.

We look forward to hearing from you!