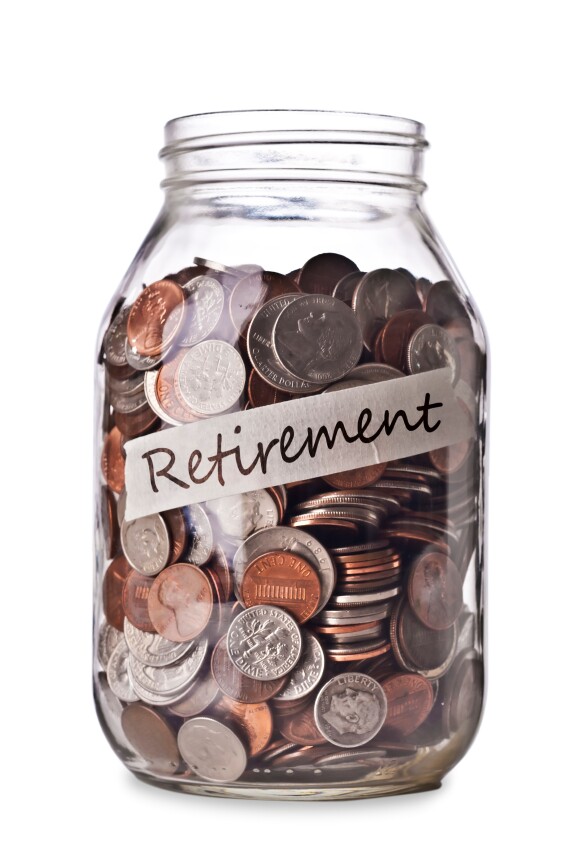 Work and Save: Maine Workers Saving for Retirement
The issue:
Too few Maine workers have a retirement savings plan offered by their employer.

We are 15 times more likely to save if our employer offers a retirement savings plan.
Only 4.6% of us save when the plan is not offered by our employer,
compared to 71.5% who save if the plan is offered by our employer.
And if we are automatically enrolled in a retirement savings plan through our employer, 97% of us save for retirement.
Work and Save is a legislative solution introduced by AARP Maine. It requires businesses with 10 or more employees to offer auto-enroll retirement savings plans to their employees, and makes it easier for smaller businesses, part time workers and self-employed Mainers to save.
Who it affects:

254,000 Mainers do not currently have access to a retirement savings plan at work. That's 48% of the entire private sector workforce in Maine.
9,543 businesses in Maine have 10 or more employees. Work and Save could offer a retirement savings plan to 378,367 Maine workers.
AARP Maine Priority:
AARP Maine is committed to improving the financial security of older Mainers, and that begins with saving for retirement.
The typical working household in Maine has only $3,000 saved for retirement.
One third of Mainers 65+ rely entirely on Social Security, an average annual income of $14,000.
Saving even the smallest amount today will improve financial security in retirement.
What you can do:
Contact your legislator and urge her or him to vote for the proposed Work and Save legislation, LD 1318. Your legislator will have the opportunity to vote for this bill this legislative session, which began in January. Now is the time to call!