by Peter Morelli
Age-Friendly Communities Coordinator, AARP Maine

"The age-friendly community movement is gaining steam across the U.S. and around the world." But you don't have to believe us. Those are the words of Lenard Kaye, Director of the University of Maine Center on Aging, writing in a Bangor Daily News column this week.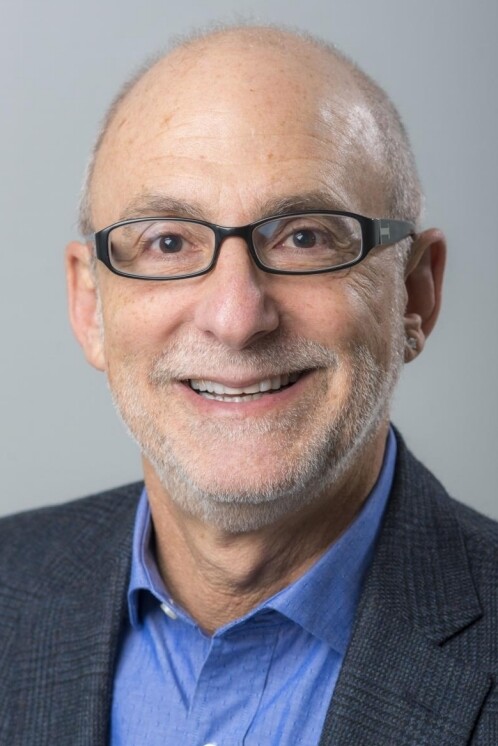 Professor Kaye praises Bangor's foresight in becoming a member AARP's Network of Age-Friendly Communities and for beginning its assessment of age-friendliness in Bangor. Kaye also notes the development of the NAFC in Maine and in the U.S.

"Age-friendly communities are livable communities for people of all ages. They're cities, towns and counties that are making concerted efforts to build strong, community-based infrastructure in ways that best meet the needs of people as they age," Kaye writes in the column. The program helps towns help people stay in their homes and communities as long as possible, he notes.

"Thoughtful planning is required to ensure that a community's built and social environments reinforce healthy aging," Kaye writes. He cites the Eight Domains of Livability as an organizing approach for communities.

The University of Maine Center on Aging is helping with the age-friendly work in Bangor. It is conducting a series of neighborhood discussions and an online survey of businesses and organizations on behalf of Bangor Public Health and Community Services, led by the City's Patty Hamilton. This work, supported by AARP Maine, will "gather observations, recommendations and big ideas from a diverse group of residents on ways in which Bangor can become a great place to grow old," Kaye writes. Mayor Sean Faircloth and Manager Cathy Conlow were early supporters of the project.

"More than 58 million Americans living in 122 cities, towns and counties have joined AARP's Age Friendly Community Network. While inclusion on the list does not mean the community is currently 'age friendly,' it does signify that the community's elected leadership has made the commitment to actively work toward making their town, city or county a great place for people of all ages... Maine deserves special acknowledgement given that it has the highest number of cities, towns and counties — 22 — included in AARP's Age Friendly Community Network of any state in the nation.," Kaye writes. That represents more than 130,000 persons, or 17 percent of Maine's population.

"Age-friendly communities aim to encourage social engagement among their residents, which in turn can maximize the quality of life," Kaye writes.

Kaye and the Center for Aging have long been at the forefront of improving approaches to aging. Recently David Wihry, a Project Manager at the Center, has provided technical and research support to Piscataquis Thriving in Place. Recently, in a webinar for the Tri-State Learning Collaborative on Aging, Wihry shared information about evaluation and using the results of evaluation to build support with funders and spread the good news about the accomplishments of an age-friendly initiative with community residents. Video here.

"Bangor leaders should be commended for joining AARP's Age Friendly Community Network," writes Kaye. AARP Maine joins Professor Kaye in commending city leaders for a great project in a great Maine city!

Maine Age-Friendly Resources and Tools

For age-friendly information, contact our Maine Age-Friendly team: Peter Morelli (pmorelli@aarp.org) or Patricia Oh (build.afc@gmail.com), Age-Friendly Communities coordinators for AARP Maine. We now offer a free resource library including a Maine-specific guide on how to launch age-friendly initiatives in your community. To keep up on the age-friendly movement in Maine, like our new Age-Friendly Maine page on Facebook. For lots more information on age-friendly communities and livability issues, visit our website.