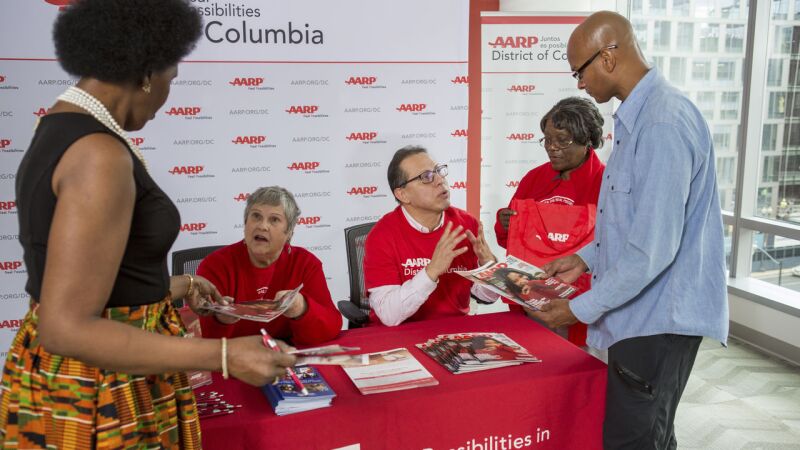 As AARP Maine gears up for the 2020 legislative session, one of its advocacy priorities is making sure every Mainer has a secure retirement.

Nearly 235,000 of Maine's private-sector workers don't have access to a retirement savings program through their workplace, including 67 percent of small-business employees.

AARP Maine is advocating for retirement security legislation that would provide an easy, low-cost retirement savings option for employees. When workers are offered retirement savings options, they are 15 times more likely to save. When they're auto-enrolled with payroll deductions, their savings rate is 97 percent.

Are you passionate about retirement security? AARP Maine is looking for advocacy volunteers to support these efforts in their communities and in Augusta. Training will be provided.

To learn more, email me@aarp.org or call 866-554-5380.