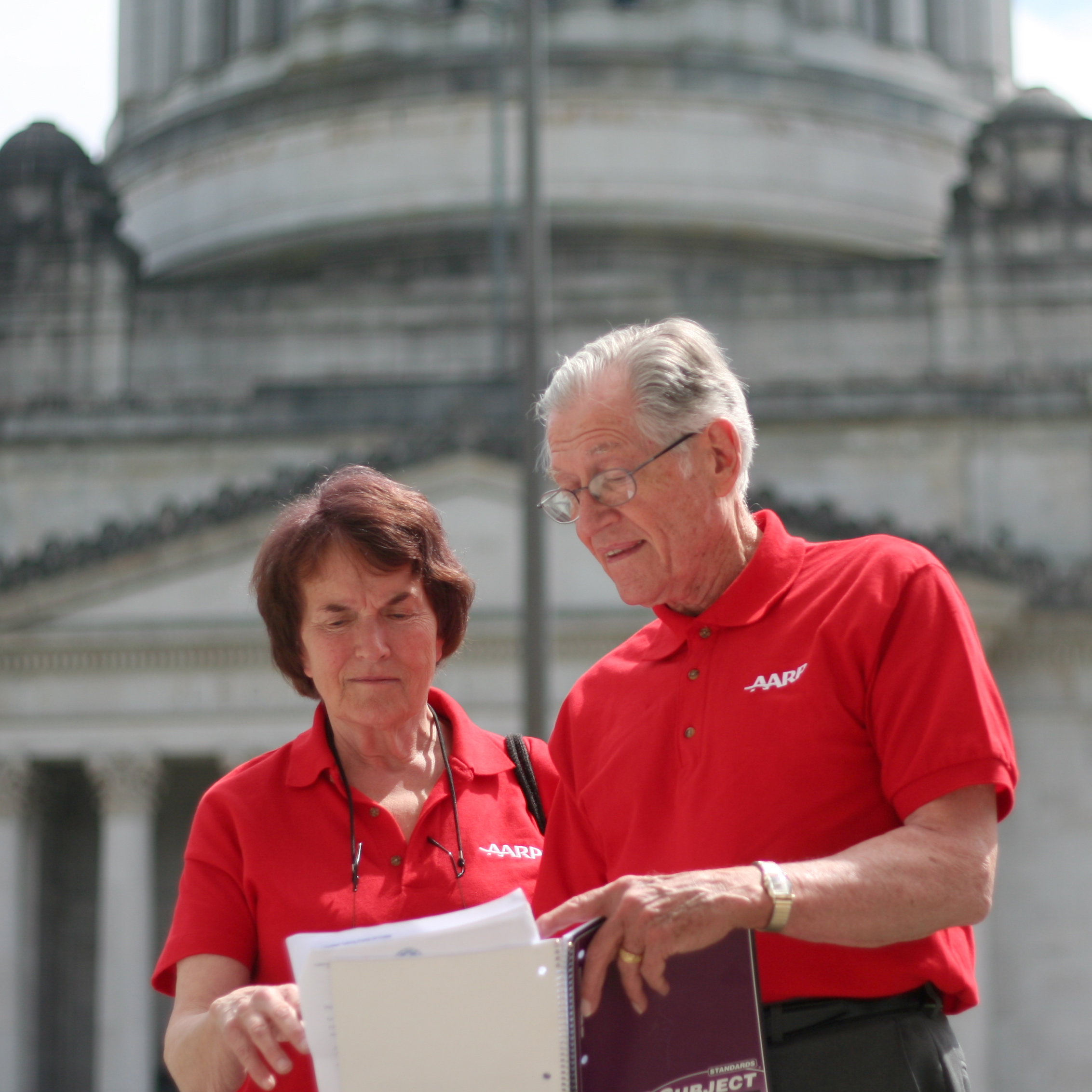 AARP Maine needs your help for the 2023 legislative session.

The office is looking for new volunteer advocates to speak up for Mainers 50-plus and their families on issues such as aging in place, family caregiver support and affordable health care.

Our Policy Priorities for 2023 are designed to address many of the issues important to older Mainers across the state.

AARP Maine trains new volunteers to make sure they become successful and engaged members of the team.

Want to learn more? Each week during the legislative session, advocates can join "Tuesdays at the State House" (TASH) for updates and tips on being an effective advocate. Besides TASH, there are many ways to get involved! Click here to learn more: https://states.aarp.org/maine/aarp-maine-volunteer-opportunities

To join the advocates or learn more about volunteering, email me@aarp.org, call 866-554-5380 or visit aarp.org/me.