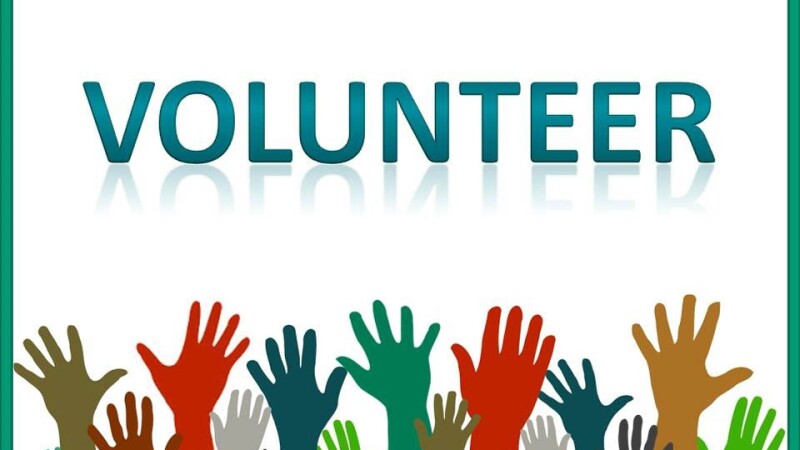 AARP Maine is gearing up for the 2022 legislative session and needs your help. The office is looking for advocates who are willing to take an active role in their community and speak up on behalf of Maine residents 50-plus and their families.

AARP Maine is committed to working with policymakers from both sides of the aisle. In the coming months it plans to engage with community leaders and residents of all ages on issues including family caregiving, aging in place and affordable health care options.

Much of the office's advocacy work remains virtual due to the coronavirus pandemic, but AARP continues to rely on its team of wonderful volunteers more than ever. Training is provided. To learn more about getting involved, email me@aarp.org or call 866-554-5380.